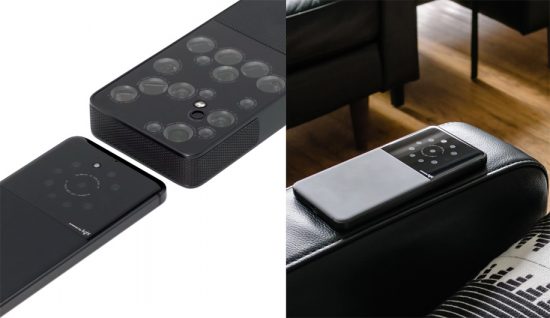 After the first reports came online about the new Light 9-cameras smartphone camera, Light issued a press release today announcing that SoftBank and Leica Camera invested $121 million in the company:
Light, the leader in advanced computational imaging, today announced a Series D funding round of $121 million, led by the SoftBank Vision Fund. The renowned Leica Camera AG also participated in the financing. Light's groundbreaking imaging platform enables machines to see like humans do, using sophisticated algorithms to combine images from multiple camera modules into a single high-quality image and enabling highly-accurate 3D depth extraction.

"The Leica brand is founded on a long tradition of technology leadership, precision engineering, and craftsmanship. Since the birth of its first digital camera in 1996, Leica has embarked on a path of digital photography technology evolution. With the rapid development of the computational photography, partnering with the innovators at Light ensures Leica to extend its tradition of excellence into the computational photography era," said Dr. Andreas Kaufmann, Leica Chairman of the Supervisory Board.
The full press release is available here.