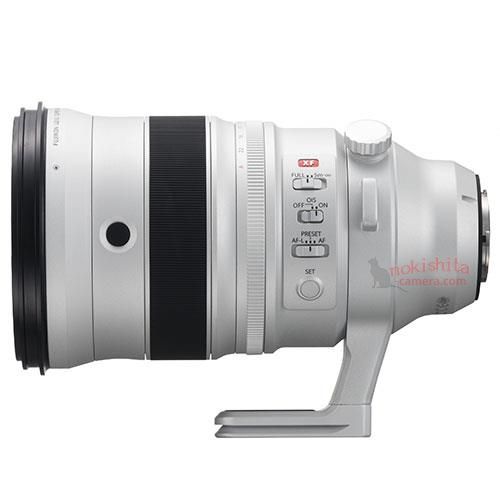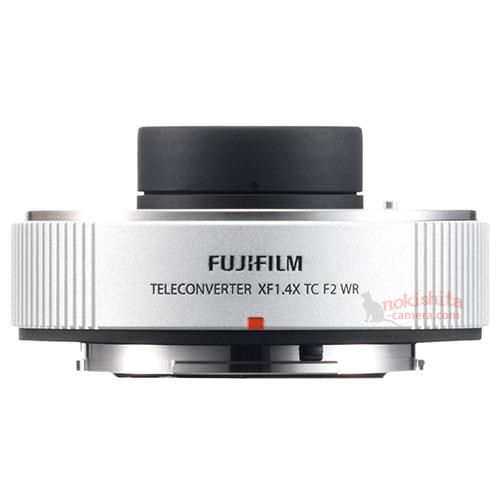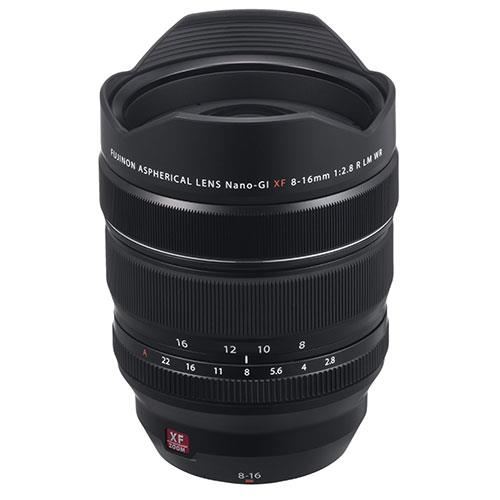 In addition to the new Fuji lens roadmap, we now also have the leaked specs of the upcoming Fujinon XF 8-16mm f/2.8 R LM WR, Fujinon XF 200mm f/2 R LM OIS WR lenses and the new 1.4x TC:
Fuji Fujinon XF 8-16mm f/2.8 R LM WR lens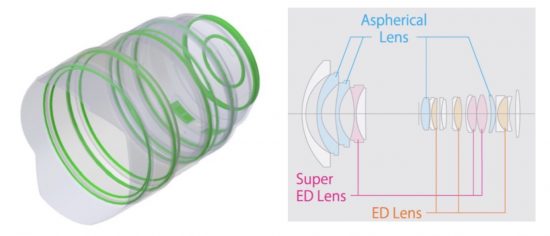 20 elements in 13 groups
Minimum focusing distance: 25cm
Magnifications: 0.1 x
Size: 88mm × 121.5 mm
Weight: 805g
Fuji Fujinon XF 200mm f/2 R LM OIS WR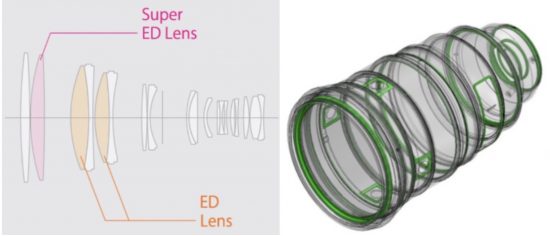 19 elements in 14 groups
Minimum focusing distance: 1.8m
Magnifications: 0.12 x
Filter diameter 105mm
Size: 122mm × 205.5 mm
Weight: 2265g
Fuji 1.4x teleconverter
7 elements in 4 groups
Size: 58mm × 15mm
Weight: 130g
Fujifilm will also announce a new lens roadmap and there will be three new XF lenses (see leaked PDF file):
Google translation:
"XF16mmF2.8 R WR" portable fixed focus lens
This compact wide-angle lens has a focal length of 24mm in 35mm format and a maximum aperture of F2.8, making it ideal for landscape and travel photography. It is also listed as a compact and stylish fixed-focus lens group with the released "XF23mmF2 R WR", "XF35mmF2 R WR" and "XF50mmF2 R WR", meeting the needs of wide-angle to medium-range focal length.
"XF16-80mmF4 R LM OIS WR" standard zoom lens
This lens has a 5x zoom range, equivalent to 24-120mm in the 35mm format, while maintaining a constant maximum aperture of F4.0. Its wide focal length range makes it a versatile lens that can meet the needs of a variety of shooting scenes.
"XF33mmF1 R WR" large aperture fixed focus lens
This large aperture lens is expected to be the industry's first lens to be used in a non-reflex camera with a maximum aperture of F1.0 and AF (autofocus). Fujifilm will continue to fully expand the XF lens lineup to cover a wider range of shooting and meet a variety of photography needs.
Via Nokishita