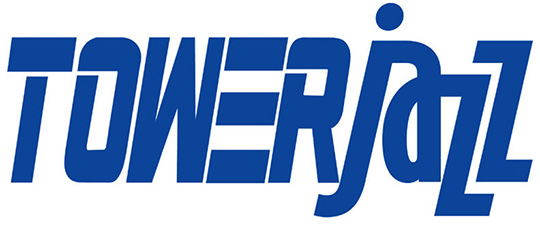 Some needed clarification: there was a Nikkei report last year about Panasonic dismantling their digital camera business and unloading shares of the sensor manufacturer TowerJazz. According to this press release from June 4th, Panasonic still owns 49% of the TowerJazz Panasonic Semiconductor Company:
"TowerJazz Panasonic Semiconductor Co., Ltd. (TPSCo) was established by Panasonic Corporation (NASDAQ ADS: PCRFY, TYO: 6752), 51% of which was acquired by Tower Semiconductor Ltd. (NASDAQ: TSEM, TASE: TSEM) and 49% of which is held by Panasonic Semiconductor Solutions Co., Ltd. TPSCo has three manufacturing facilities in Hokuriku, Japan which have been producing large scale integrated circuits for over 30 years."
TowerJazz has been getting some attention lately with their latest sensors tech and executive's comments about working with a leading DSLR camera manufacturer (see this and this posts).
FYI: the sensor inside the Nikon D850 is made by Sony, not by Towerjazz.
TowerJazz and Yuanchen Microelectronics announce partnership for backside illumination (BSI) manufacturing in China