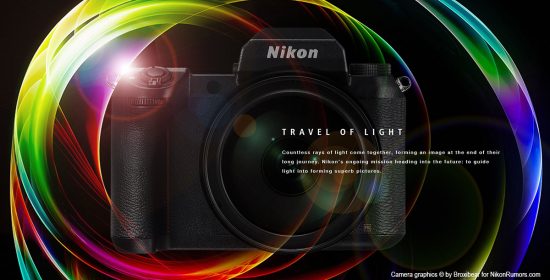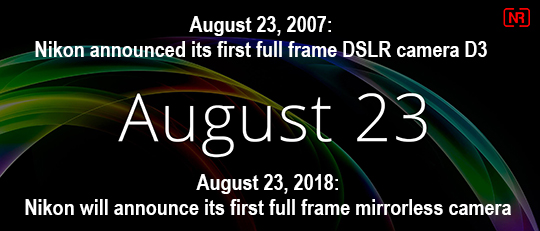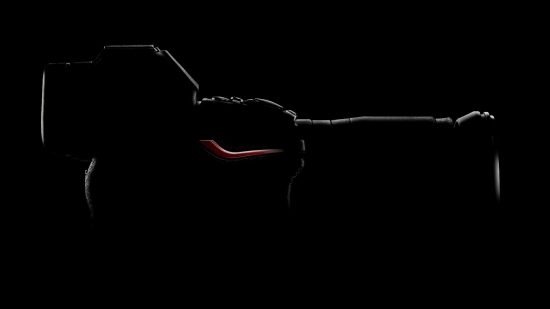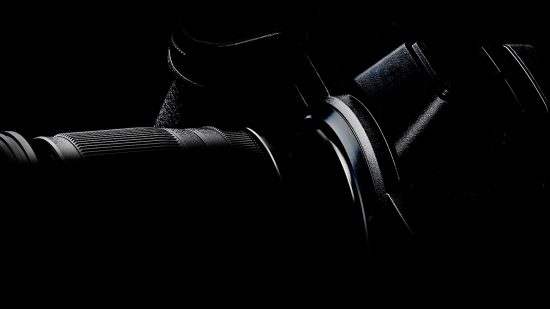 Here is the latest recap on the upcoming Nikon mirrorless camera courtesy of NikonRumors:
Update – see this post for additional information on the Nikon Z6 and Nikon Z7 full-frame mirrorless cameras and Z-Noct-Nikkor 58mm f/0.95 lens.
General information
Nikon is rumored to target/compete directly with the Sony A7/A7r line of cameras.
Similar body size to the Sony a7 camera but with better ergonomics and a better grip (we already know that from the leaked pictures).
Battery life is said to be worse than current Nikon DSLR cameras.
There is a chance that the new Nikon mirrorless cameras may use existing DSLR batteries.
My understanding is that there is only one selection wheel on top of the camera.
Most likely no built-in flash.
The promo materials should include dancers/singers.
Potential names: Z300 and Z500 (not confirmed at all, could just be a guess).
The new Nikon mirrorless camera will have features/functions never introduced beforehand (not sure if this applies to Nikon, to mirrorless cameras, or to the industry in general).
There is a second LCD screen on the top of the camera (see leaked pictures).
The camera's "prism" with the EVF is a bit less angular/smoother when compared to the Sony a7 (also confirmed by leaked pictures and teaser video).
There is no word on a Nikon APS-C based mirrorless camera. In fact, the rumors I have been receiving in the past 9+ months have only been for a full frame solution.
Nikon mirrorless camera technical specifications
Two Nikon full-frame mirrorless cameras expected: one with 24-25MP and one with 45MP (48MP is also a possibility, previously reported in October last year).
BSI sensors (supposed to be new gen/tech with advanced AF).
5-axis in-body stabilization
9fps
Memory cards: XQD and CF Express (ProGrade is coming with a CF Express card).
EVF resolution: 3.6MP (I am not sure if this is MP or million dots).
Very good video AF features.
Video AF could be different for the two mirrorless models (the cheaper version may have less AF goodies).
AF tracking ability of the 45MP version on par or better compared to the current Sony A7 models.
Over 400 AF points, not sure about the exact number, it should be somewhere between 430-450. The AF is supposed to be very fast.
The rear LCD screen is tiltable just like the Nikon D850.
I see 8K listed in the technical specifications, but it is hard for me to get the translation right – I don't think it's for video, maybe it is for 8K time-lapse just like the D850?
4K video.
Nikon mirrorless camera price
1st set of pricing received:
Nikon 45MP full frame mirrorless camera: $4,000/€4,000 in a kit with the 24-70mm lens
Nikon 24MP full frame mirrorless camera: under $3,000/€3,000 (also including a lens)
2nd set of pricing received from Europe:
Nikon 45MP full frame mirrorless camera: €4,000 (around $4,670, 20% VAT included in price)
Nikon 24MP full frame mirrorless camera: €2,500 (around $2,900, 20% VAT included in price)
3rd set of pricing received from the UK:
Nikon 45MP full frame mirrorless camera (body only): around £2,400
Nikon 24MP full frame mirrorless camera (body only): around £1,700
4th set of pricing from Nikkei (Japan):
Reported pricing between ¥200,000 – ¥300,000 ($1,800 – $2,700)
Here is the current Sony pricing for comparison:
The Sony a7r3 with 24-70mm f/4 lens is now $3,896 (currently $500 off).
The Sony a7m3 with 24-70mm f/4 lens is now $2,896 (currently $300 off).
New Nikon mirrorless (Z?) mount
New Nikon mirrorless Z-mount – confirmed by multiple sources and Nikon (could still be called something else).
New mirrorless mount size: 55mm. The dimensions I reported a few months ago were 49mm for the actual opening and 65.4mm for the entire mount diameter – we could be talking about different ways of measuring the same mirrorless mount and all three numbers could be correct.
The new mirrorless mount will allow for f/0.95 lenses – check the NOCT trademark and f/0.9 lens patents?
I have no confirmation on whether the new mirrorless mount can cover medium format.
Nikon mirrorless lenses
Nikon mirrorless camera official announcement date
Nikon UK is doing some press briefings first week of August, with an NDA to be signed on the day.
Nikon is purchasing advertising in magazines that are supposed to start in mid-August.
The biggest problem could be that Nikon may not be able to meet demand as production facilities are not yet ramped up after the restructuring (just like the D850)
One possible (rumored) scenario is that 45MP Nikon mirrorless full-frame camera will be announced first, while the second 24MP Nikon mirrorless full-frame camera could come later.
Shiping is expected to start in September.
The upcoming mirrorless full-frame camera is rumored to be the most expensive Nikon marketing campaign ever with blogger meetups in exotic locations and maybe even some celebrity involvement.
The new Nikon mirrorless camera will definitely be on display at Photokina in September (see this, this and this previous reports).
Nikon mirrorless camera size comparisons
Official Nikon mirrorless camera video teasers
Via NikonRumors
---
Like: Nikon Mirrorless Facebook page | Join: Nikon Mirrorless Facebook group