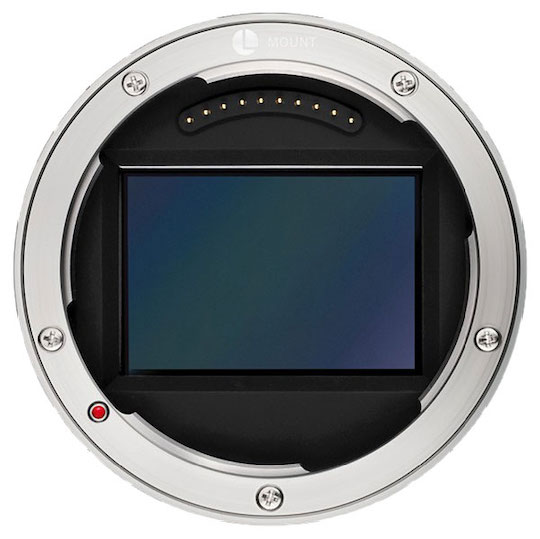 Imaging Resource interviewed Sigma's CEO Kazuto Yamaki on the new L-Mount Alliance - here are major Sigma L-mount announcements at the 2018 Photokina show (via L-Forum):
First, we will develop the full-frame mirrorless camera which features a Foveon full-frame sensor, and this camera will be available next year.
The second one is that we've stopped developing new SA-mount cameras, so no new SA-mount cameras will be available.
Number three is that we will continue the development and manufacturing of our series of SA-mount lenses, because there are still SA-mount camera users.
Number four is that we'll make two lens-mount adapters. One is a Sigma SA to L-mount adapter, and the other one is a Canon EF to L-mount adapter. And these adapters will be available next year.
---
Join the NEW L-FORUM.COM (also on Facebook and Twitter)