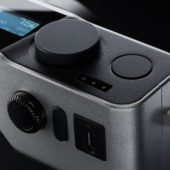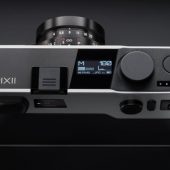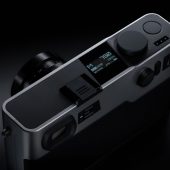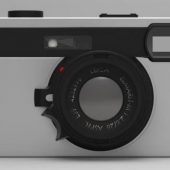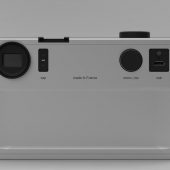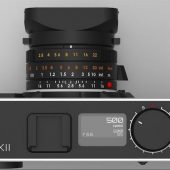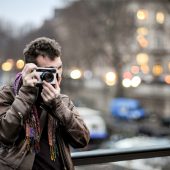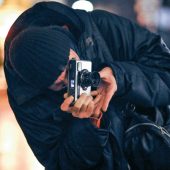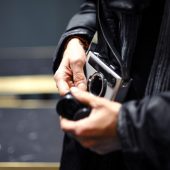 Some additional information on the upcoming Pixii camera with Leica M-mount:
The price of the Pixii camera should be half of a digital Leica M.
The first batch of Pixii cameras should be delivered in early December.
The Pixii camera will most likely not have a full frame sensor.
The Pixii camera will not be listed for crowdfunding on Kickstarter or Indiegogo.
The Pixii camera has 5 micrometers for the pixel pitch and not 5mp as some websites have reported.
The details specifications and final price will be revealed in 2 weeks.
Update: Mistral75 did an extensive research on Pixii – see this post for more info.
Via LeicaRumors