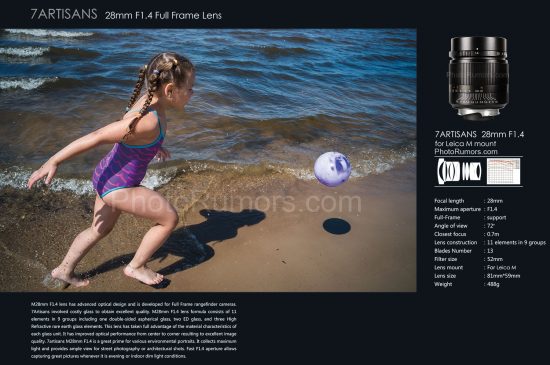 The first new 7Artisans lens is the 28mm f/1.4 for Leica M-mount – see the details here, more sample photos are available here.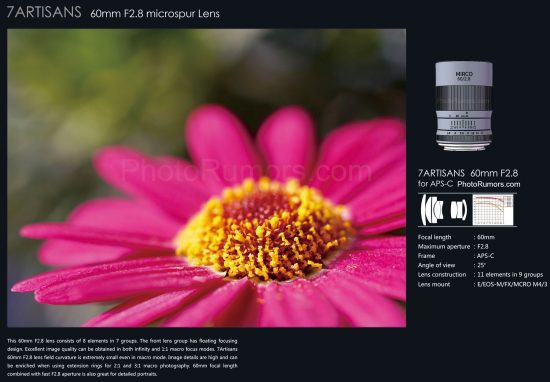 The second lens is a 7Artisans 60mm f/2.8 macro designed for APS-C mirrorless cameras (available for Sony, Fuji and Canon APS-C mirrorless and MFT mounts).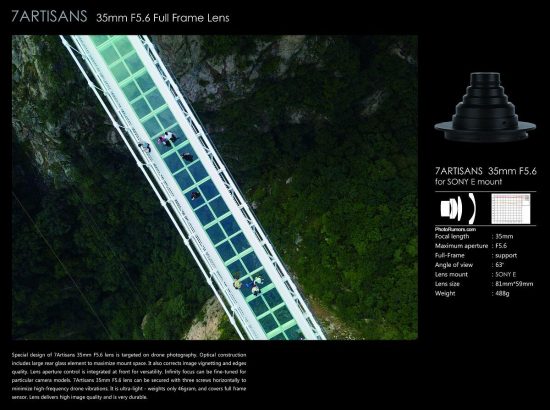 The third lens is new 7Artisans 35mm f/5.6 full-frame with E-mount for aviation/drones: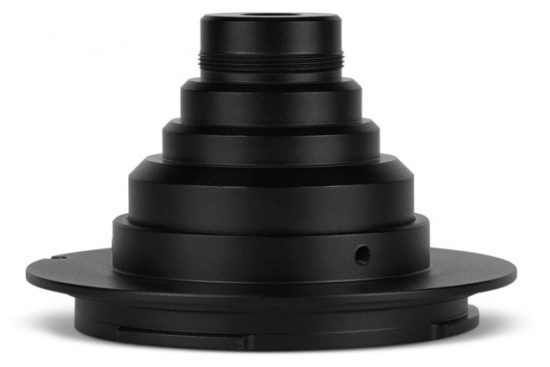 Check 7artisans.com for additional information.
7Artisans lenses are available for sale at: B&H | Amazon US | Amazon UK | Amazon DE | eBay US | eBay UK | AliExpress.