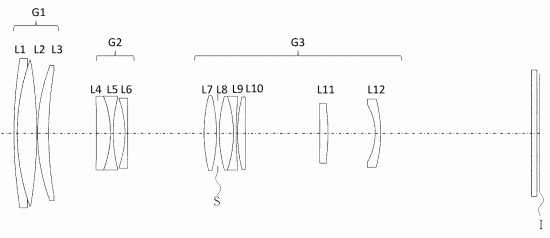 Tamron published a patent P2018-185489A for a 100-400mm f/5.6-8.3 MFT mirrorless lens.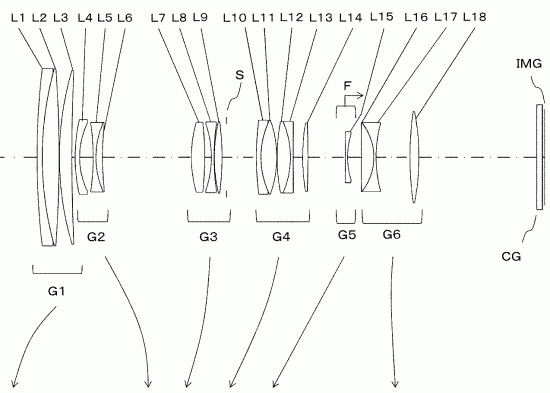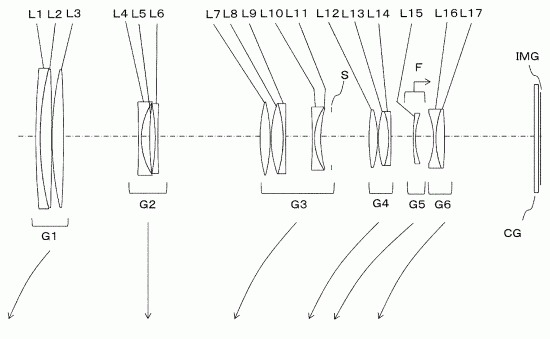 Tamron also has two new patents (P2018-169563A and P2018-169564A) that could be for new versions of the following lenses: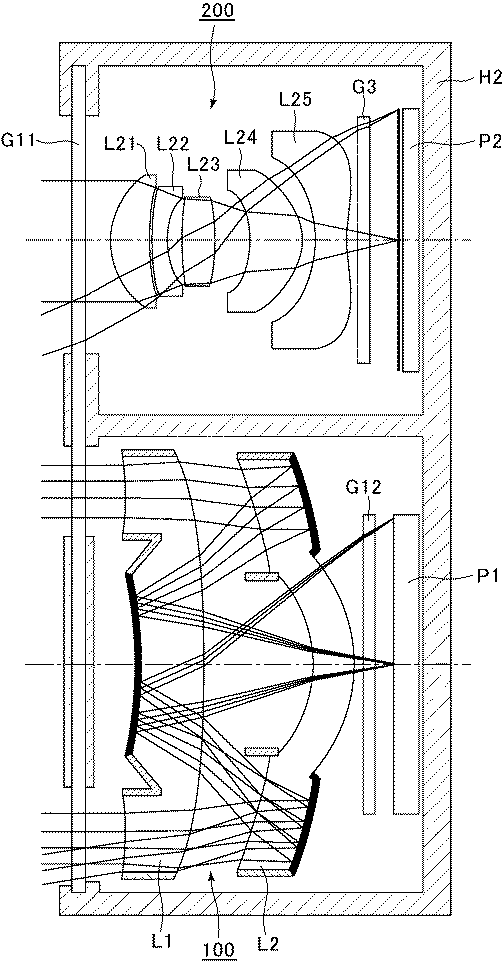 Tamron filed a patent P2018-109673A for a camera unit with two sensors, one with a conventional wide-angle lens and the other with a mirror-telephoto lens. This setup is probably for a smartphone.
Via hi-lows-note