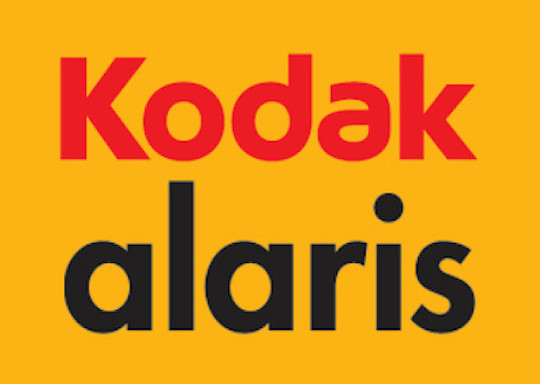 Kodak Alaris is rumored to be for sale (part or all of its business, film business, in particular, could be sold very soon):
Updated: the price of Kodak Alaris is reportedly around $34 million.
It appears that some or all of Kodak Alaris might be split up and sold, with an announcement regarding the sale of the PPF (paper, photochemicals and film) unit anticipated as soon as March this year.

However, Kodak Alaris CEO Marc Jourlait told Inside Imaging that since the financial report has been available on the Companies House website, key customers around the world have been privately briefed on the plans to 'explore sales of some or all of our assets' and that 'PPF in particular we disclosed as at an advanced stage of negotiations with a potential buyers'.