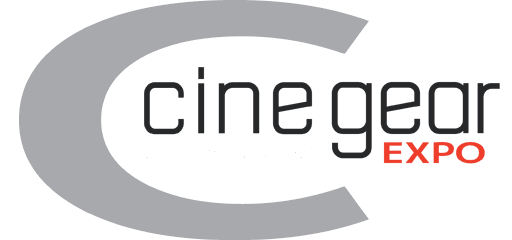 A new Panasonic Lumix Cine camera is rumored to be announced on May 31. It is not clear yet if the camera will be with L-mount or MFT mount (L-mount most likely):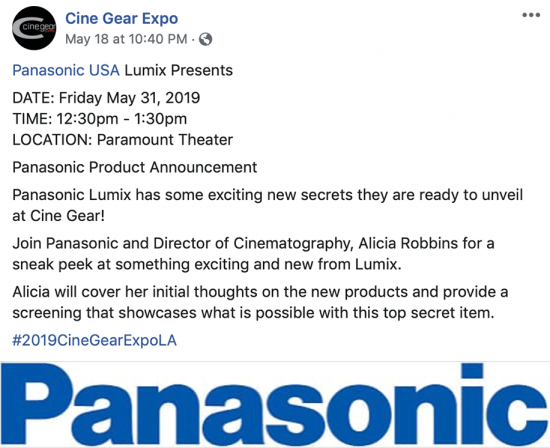 I first reported the rumors about a Panasonic S type video-oriented full-frame camera in November last year.
Update: Sony also has a "Cine" related press event on May 31 during the Cine Gear Expo.
Via L-Forum