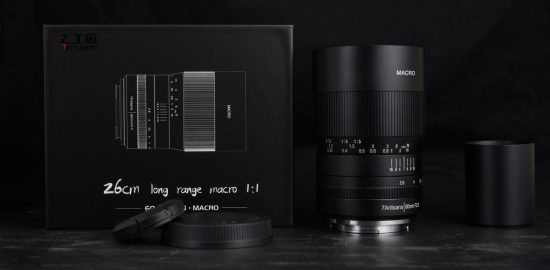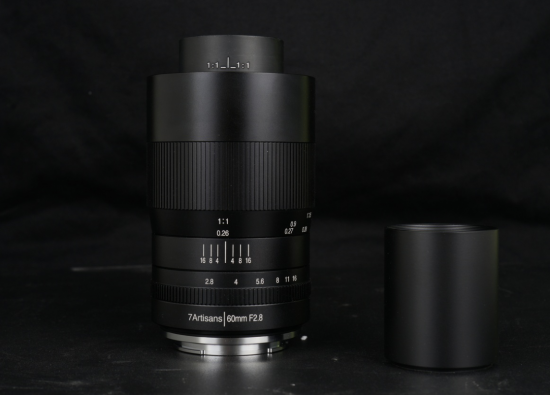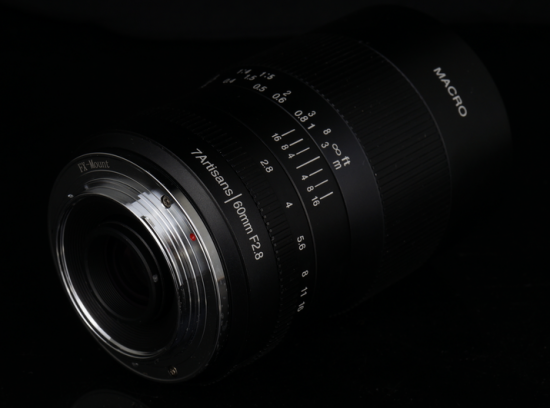 7Artisans officially released their new 60mm f/2.8 macro mirrorless lens (previously reported here).
The new lens can be purchased at Adorama, Amazon US, Amazon DE, Amazon UK.
Additional info: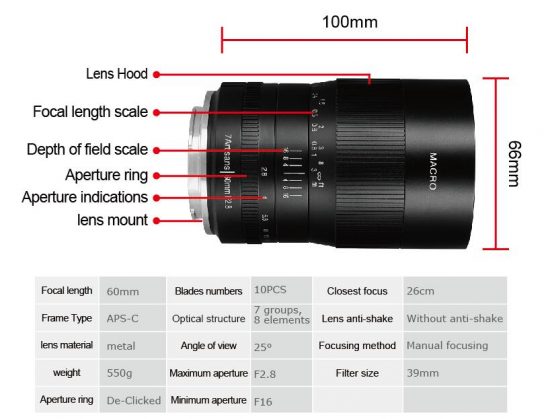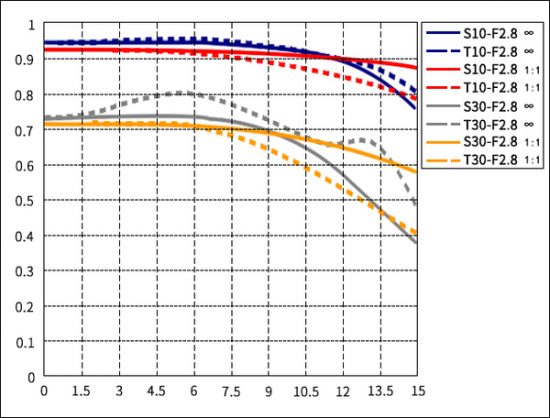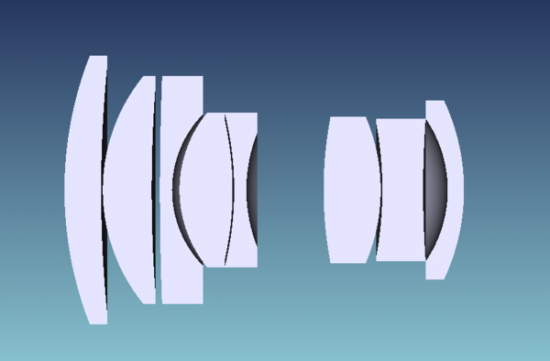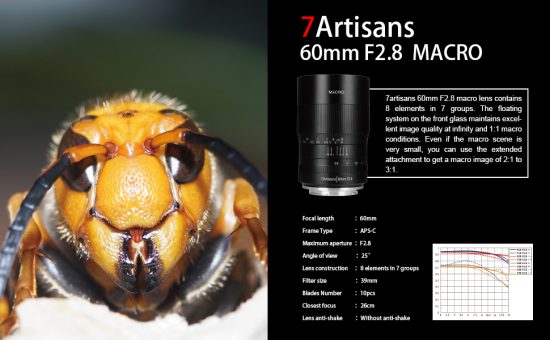 A few sample photos can be found here:
Additional pictures:
7Artisans lenses are available for sale at: Amazon US | Amazon UK | Amazon DE | eBay US | eBay UK.