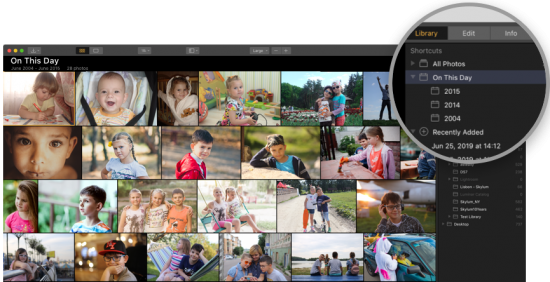 Skylum released Luminar 3.1.2 with a new feature called "On This Day":
"Photographs are all about memories. With the latest update, we let you see what pictures you took on this day in past years. To walk down memory lane with Luminar, simply click the "On this day" button in the menu."
Other changes include:
Improved Import from flash card. Luminar 3 now brings you the fastest importing from your flash card ever. Less time waiting and more time for creativity!
Support for Nik Collection plugins. Now you can easily add plugins from the Nik Collection to your workflow and fully enjoy what they offer alongside all the tools in Luminar 3.
Overall performance and stability improvements. Improving Luminar's performance is one of our team's top priorities. With every new update, we try our best to make Luminar faster and more seamless so you can have amazing potential to express your creativity.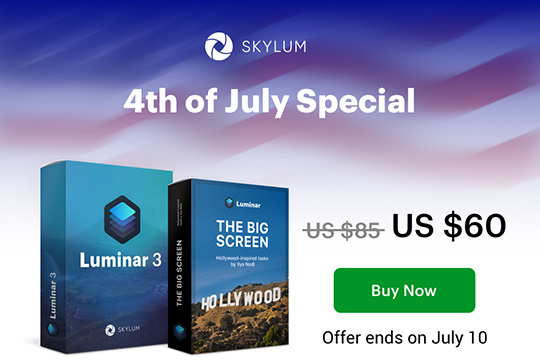 Skylum has a new special Luminar pricing for July 4th:
US$50 for Luminar 3
US$60 for Luminar 3 + The Big Screen LOOKs pack by Ilya Nodia
US$120 for Luminar 3 + The Big Screen LOOKs pack by Ilya Nodia + Aurora HDR'19
You can get an additional $10 off with promo code PHOTORUMORS.