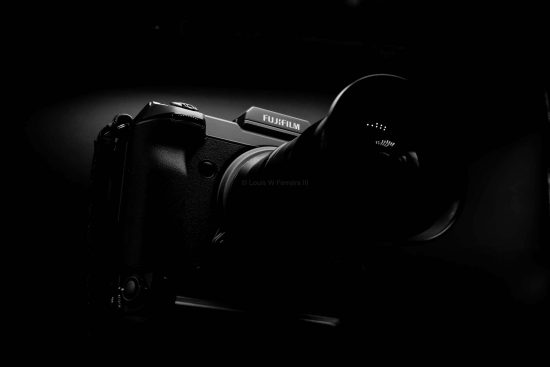 Fujiaddict posted a new teaser on Instagram about an upcoming Fujifilm GFX lens. As some of the comments on FujiAddict already suggested, this could be the previously leaked Laowa 17mm f/4 Zero-D lens for GFX from Venus Optics: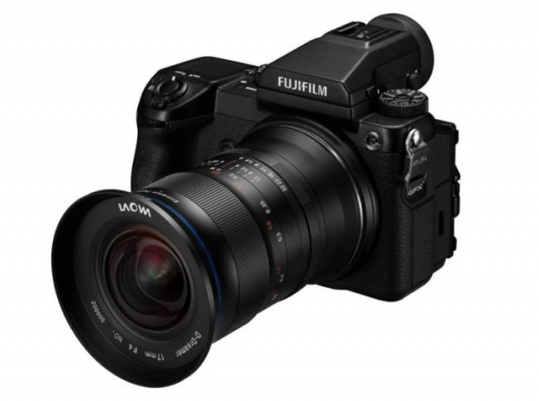 There is also a sample photo (see full resolution on 500px):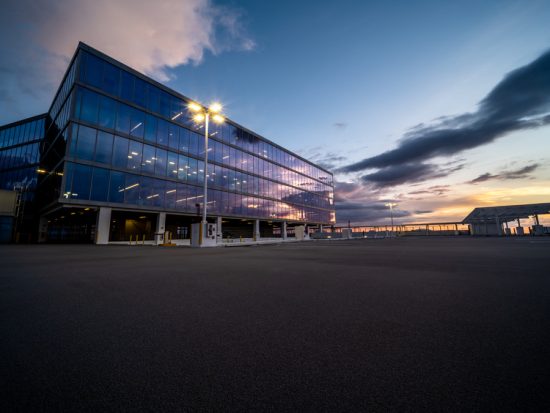 Update - some additional (Google translated) information on the Laowa 17mm f/4 Zero-D lens (including sample photos) can be found here: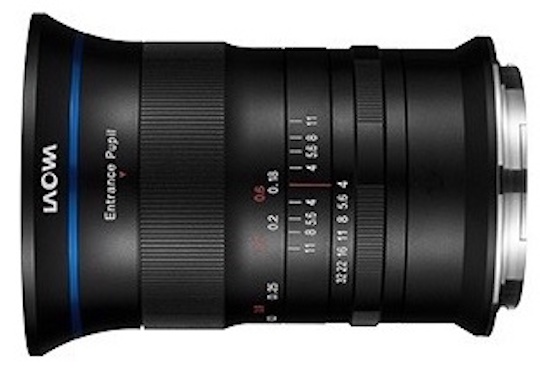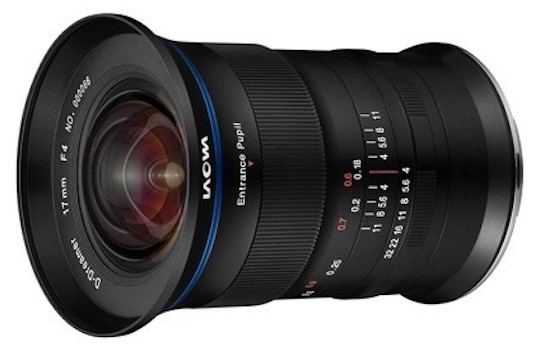 1. Designed for GFX mount design, expanding the horizons medium format system
Without an adapter, native Fuji G mount design for Fuji GFX medium format system, likely to open up more shooting medium format users.
2. Continue to "zero" distortion design
Old frog lens continues to be the extreme ultra-wide angle lens requirements, always approximate zero distortion of the optical design, to meet the exacting standards of the user frame.
3. The circular filters, traveling light
Front of the lens using a non globe-lens design, can be mounted 86mm diameter circular filter, allowing photographers to experience the light of the shooting.
4. Close-up capacity
Like other old frog wide-angle products, 17mmF4 has some close-up ability, recent shooting distance 20cm.
5. Astral
Five diaphragm blade structure, capable of taking a ten-pin starburst.
6. Mechanical Structure
All-metal construction of the lens, to ensure the durability of the lens during use.
7. The mirror holder can be a 100mm square
Be installed not only circular filter 86mm, 100mm square can also install the mirror support, improve playability shooting.
Follow Fujifilm GFX on Facebook: