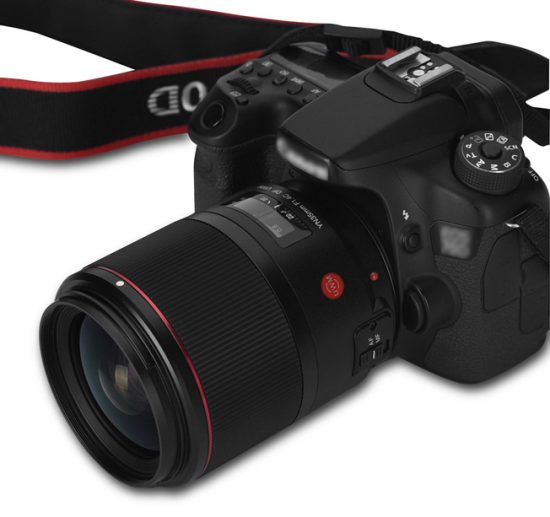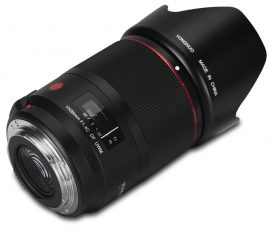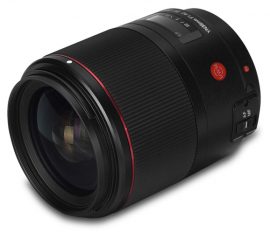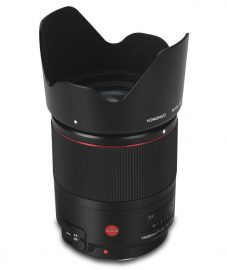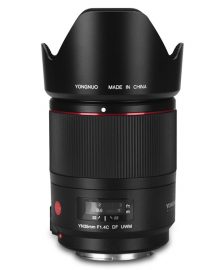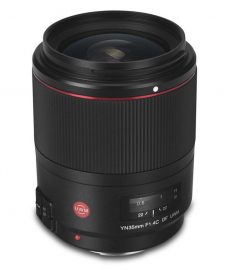 Yongnuo announced a new YN35mm F/1.4C DF UWM (ultrasonic) full-frame lens for Canon DSLR cameras. The new model adds ultrasonic motor and USB port for firmware updates to the previous Yongnuo YN 35mm f/1.4 version. Shipping should start in Q4/2019. The US pricing is not yet released.
Yongnuo lenses are sold at Adorama, B&H and Amazon.
Additional information on the new lens including MTF charts and technical specifications (Google translation):
Equipped with Ultrasonic Wave Motor
Equipped with Ultrasonic Wave Motor which makes the focusing faster, more accurate and quieter.
Electronic Focus Ring
The electronic focus ring, combined with the appropriate damping, allows you to enjoy light, high-precision manual focus without losing the delicate feel.
F1.4 Bright Aperture
Bokeh can be obtained easily to highlight the effect of the subject, in low-light conditions, you can also use low sensitivity and higher shutter speed for shooting.
Aspherical Lenses
Equipped with 2 pieces of aspherical lenses, which can effectively compensate a variety of aberration.
Abnormal Dispersion Lens
Adopts 2 pieces of abnormal dispersion lenses, which not only effectively represses dispersion lens problem, but also improves secondary spectrum.
Glass Optical Lens, Multilayer Coating
The whole series of this product adopts glass optical lens and multilayer coating technology to effectively increase light transmittance and control backlight ghost image and glare.
USB Firmware Upgrade
Equipped with a USB port. You can download the latest firmware from the official YONGNUO website and update the lens.
Live View Focusing (Lv)
Turn on live view,you can view the subject through the camera monitor, it's easy for you to focus at special angles.
7pcs of Aperture Blades
Adopts 7pcs of aperture blades, which helps to take picture of circular defocused spots as well as the 14-star effect if you stop down the aperture.
Gold-plated Contact, Metal Mount
This lens adopts gold-plated contact and high-accuracy chrome-plated metal mount, which effectively increases signal conductivity, corrosion resistance and durability.
Supports AF Quick (AF) and Manual Focus (MF) Modes.
Supports autofocus and manual focus, you can select the focus mode according to your own
shooting needs.
Focus Distance Indicator
This lens is equipped with a focus distance indicator, which makes it easier for you to estimate the distance of the subject and use manual focus.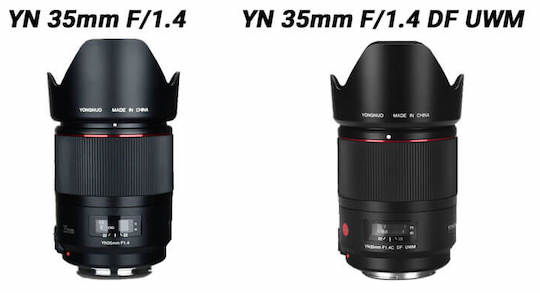 Yongnuo YN 35mm f/1.4C DF UWM ultrasonic lens sample photos: