A few weeks ago LeicaRumors reported that 7artisans will be announcing two new rangefinder coupled lenses for Leica M-mount: 21mm f/1.5 and 35mm f/1.4. In addition, 7artisans also has a new 11mm f/2.8 lens (pictured above) – I assume also for Leica M-mount because of the M in the name even though the mount doesn't appear to be rangefinder coupled. 7artisans is also preparing to launch a new brand of lenses under the TTArtisan brand name.
Here are some additional pictures of the new lenses: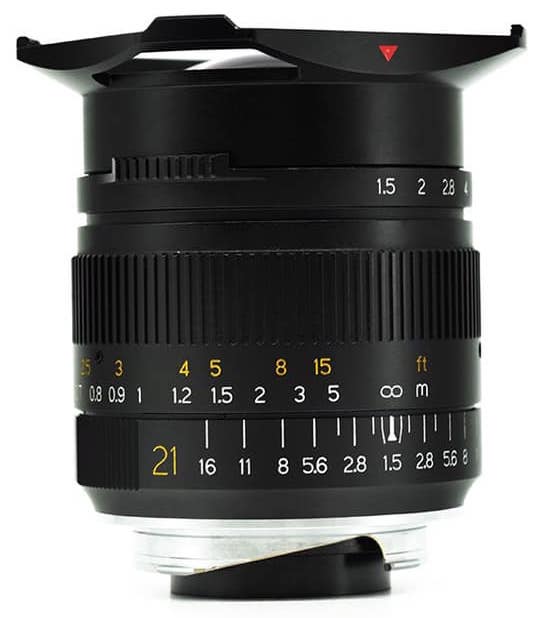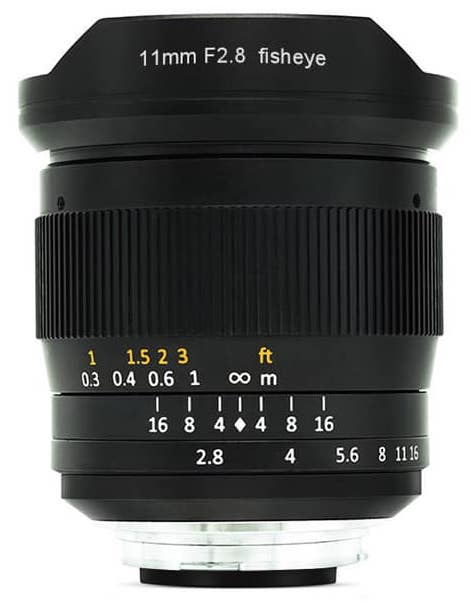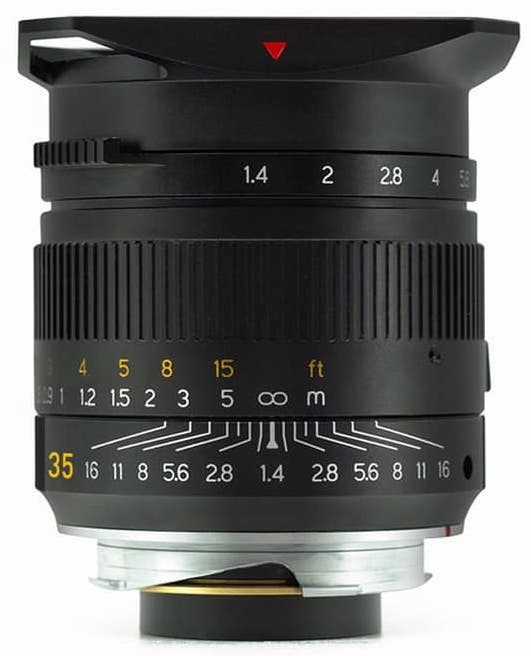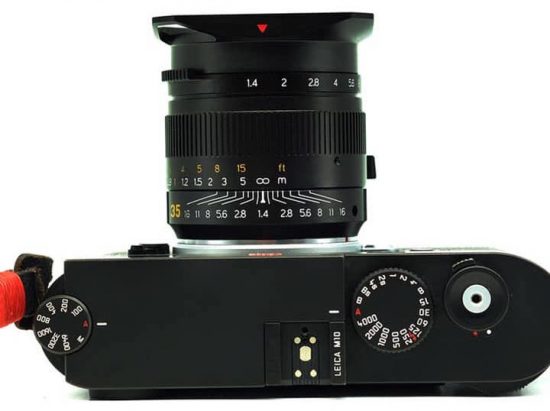 7Artisans lenses are sold at: Adorama | B&H | Amazon US | Amazon UK | Amazon DE | eBay US | eBay UK.
Some additional information on the new TTartisans (7artisans) 35mm f/1.4 lens for Leica M-mount:
TTartisans (7artisans) 35mm f/1.4 lens for Leica M-mount first pictures
TTartisans (7artisans) 35mm f/1.4 lens for Leica M-mount: first sample photos