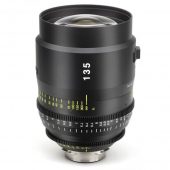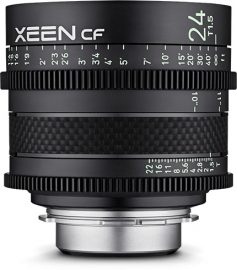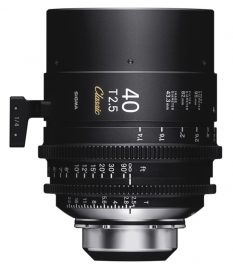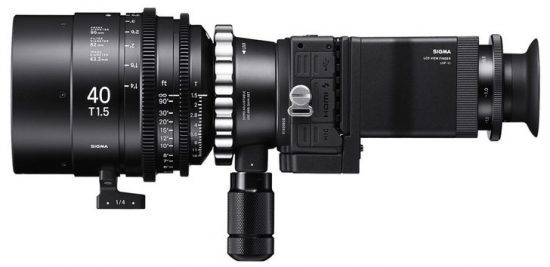 Samyang, Tokina and Sigma announced new cinema lenses: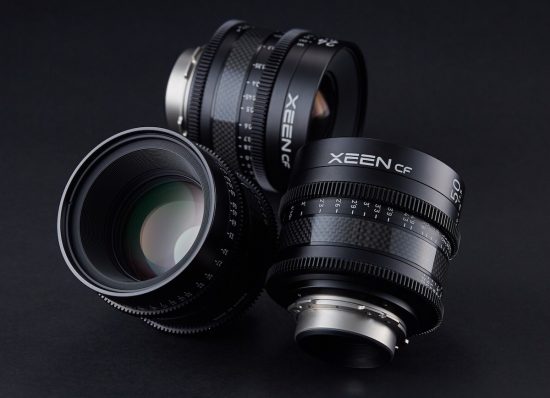 Samyang announced a new line of cinematographic Xeen CF lenses:
Xeen CF 16mm T2.6
Xeen CF 24mm T1.5
Xeen CF 35mm T1.5
Xeen CF 50mm T1.5
Xeen CF 85mm T1.5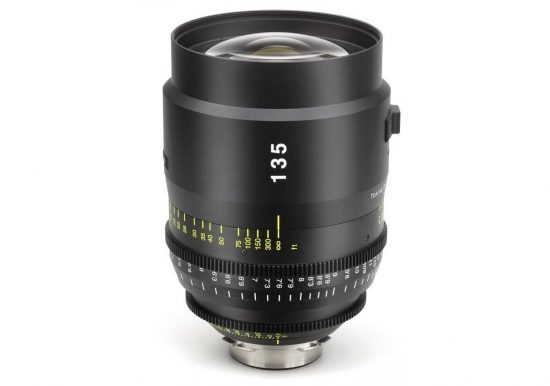 Tokina announced a new Cinema Vista 135mm T1.5.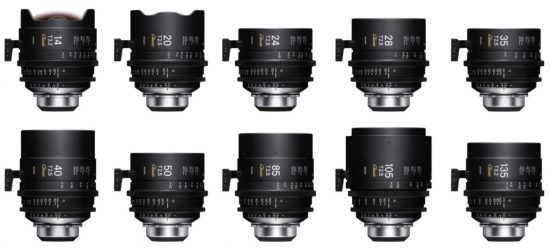 Sigma announced a new line of cinema lenses (FF Classic Prime Line).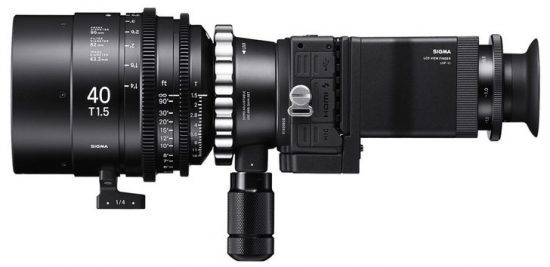 Sigma also announced a new MC-31 PL-L mount converter.