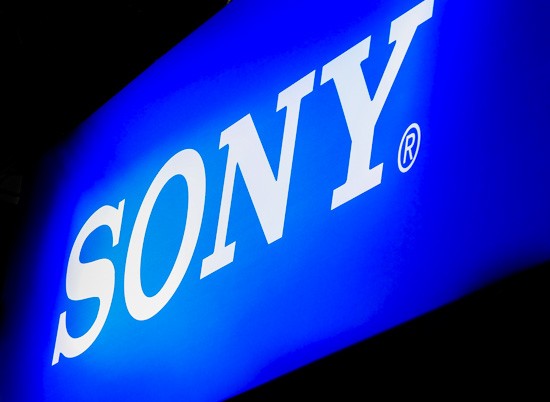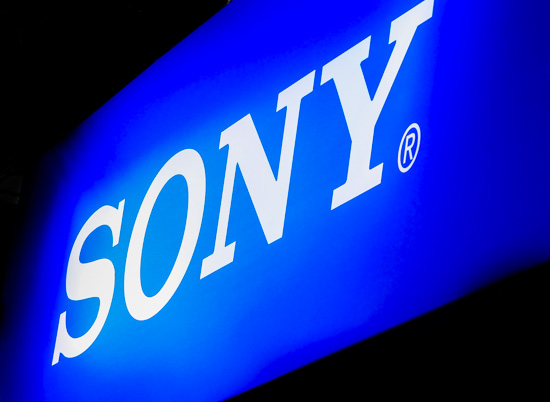 Sony announced that they will not sell their Imaging & Sensing Solutions (I&SS) business as was previously recommended by Daniel Loeb :
Sony's Board and management team, along with external financial and legal advisors in Japan and the U.S., conducted an extensive analysis of Third Point's recommendations. Following this review, Sony's Board, which is comprised of a majority of independent outside directors with diverse experience in a variety of industries, unanimously concluded that retaining the semiconductor business (now called the Imaging & Sensing Solutions "I&SS" business) is the best strategy for enhancing Sony's corporate value over the long term. This is based on the fact that the I&SS business is a crucial growth driver for Sony that is expected to create even more value going forward through its close collaboration with the other businesses and personnel within the Sony Group. The Board also reaffirmed that to maintain and further strengthen its own competitiveness, it would be best for the I&SS business to stay within the Sony Group.
You can read the official statement here.