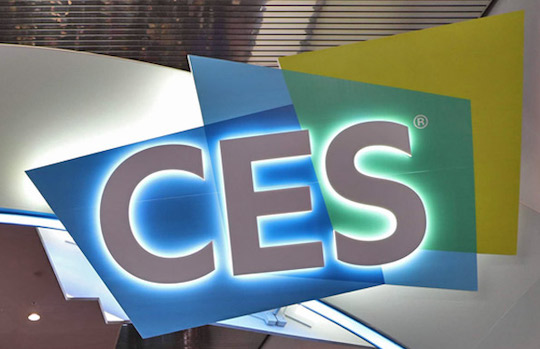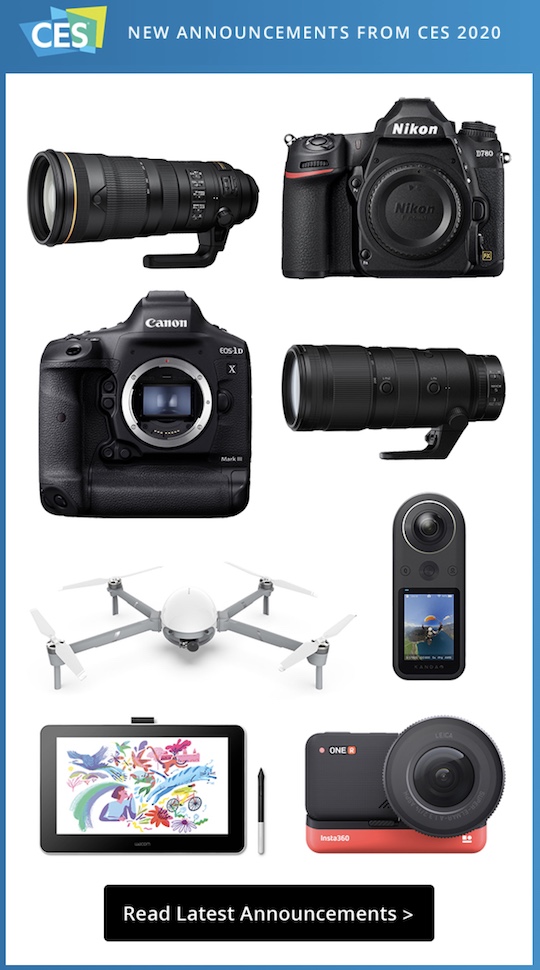 A recap of all the photo/video CES 2020 announcements can be found here and here (the new gear that was announced can be found here):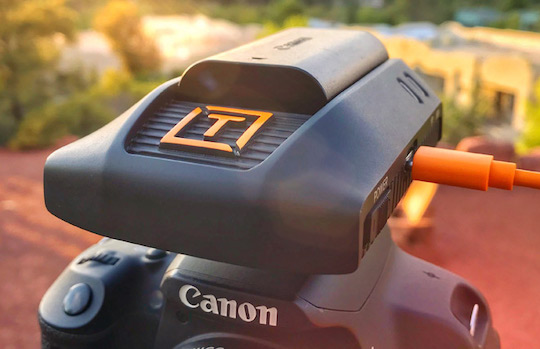 → Tether Tools launches the Air Direct wireless tethering system.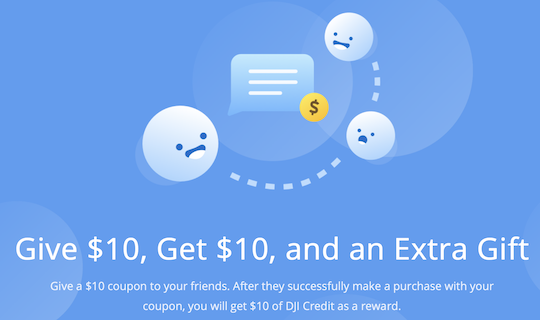 → Get a $10 DJI credit – give $10, get $10 and an extra gift.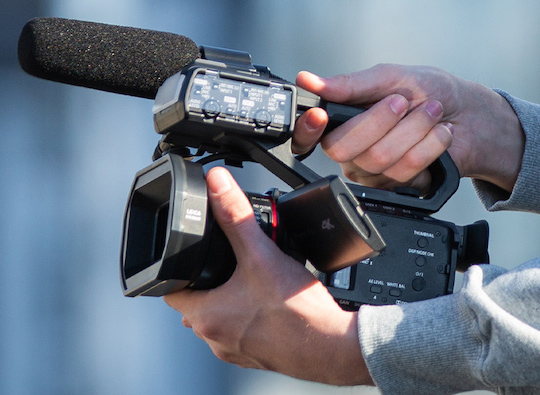 → Panasonic announced new CX series AG-CX10 camcorders.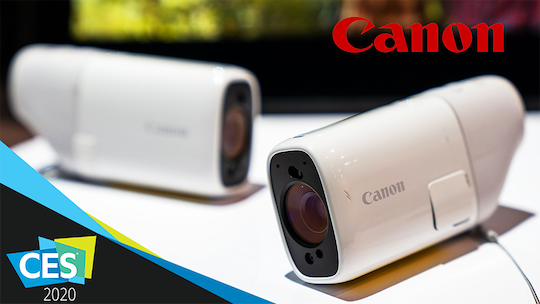 → Canon concept consumer cameras at the 2020 CES show.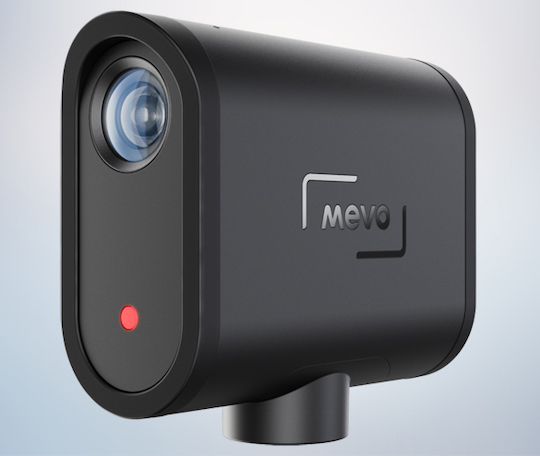 → This new Mevo Start is an all-in-one solution for live streaming content.
→ Canon shows off new AI-powered plugin for Adobe Lightroom Classic.
→ New: Kandao QooCam 8K 360 camera.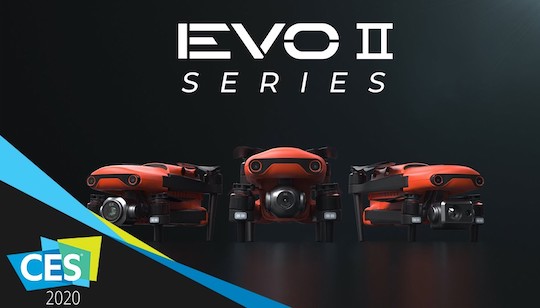 → More 8k: the Autel EVO II is the first 8k consumer drone.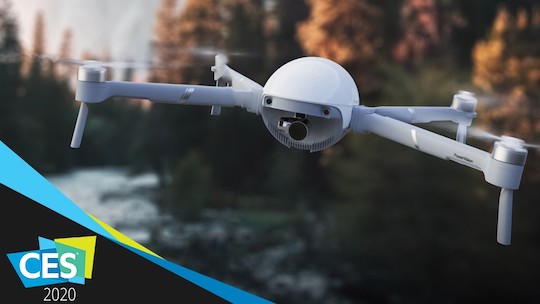 → PowerVision announced a new all-in-one PowerEgg X drone.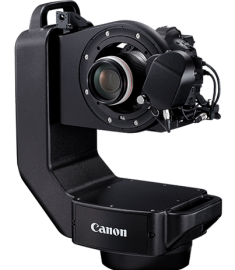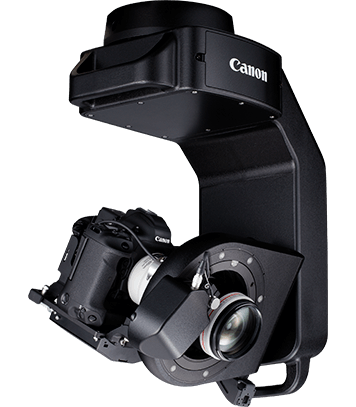 → Canon announced a robotic camera system CR-S700R – probably to compete with Nikon's MRMC.