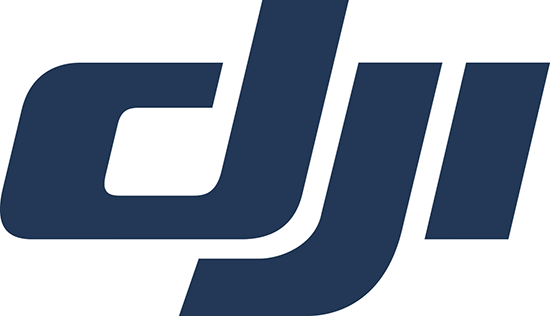 The latest DJI rumors:
DJI Matrice 300:
"Last week, a number of the US-based DJI employees had traveled to China in preparation for the launch of the new DJI Matrice 300, which is scheduled to launch before the end of February."
DJI Mavic 3:
"Initially, we were informed that DJI would be launching the DJI Mavic 3 towards the end of January, however, that no longer seems to be the case."
DJI Mavic Air 2:
"The delayed introduction of the DJI Mavic 3 may cause the DJI Mavic Air 2 to be DJI's first new consumer drone with ADS-B to be launched in 2020. We should have more information on the specs for the Mavic Air 2 in about a week or so but for now expect this light, small, and foldable drone to at least offer a better design, slightly longer battery life, better quality 4K video with an Ambarella processor. Furthermore, we have heard from another industry insider that we should expect new motors, ESC's, new props that create less noise and a longer flight time, a slightly improved camera angle, and 360-degree obstacle avoidance."
Via Dronedj