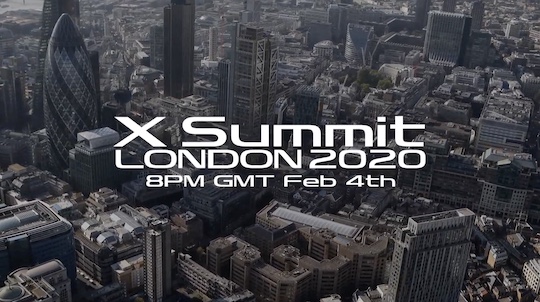 Here is a recap of the Fujifilm X Summit that took place earlier today in London: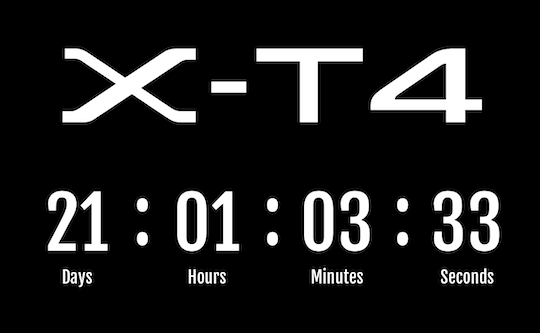 As previously reported, the new Fujifilm X-T4 camera will be announced on February 25.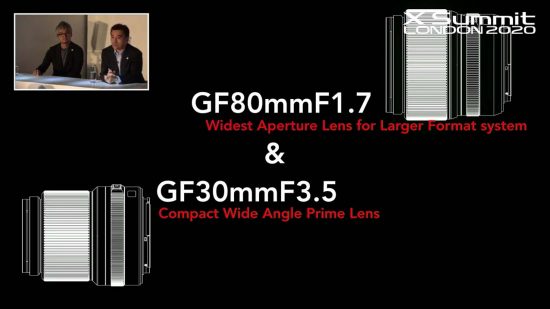 The new Fujifilm GF 80mm f/1.7 and GF 30mm f/3.5 lenses: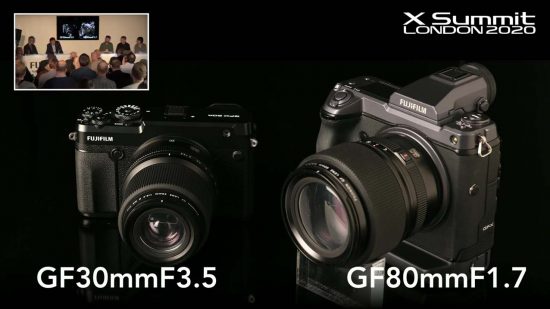 GF 80mm f/1.7 designed for portraits, GF 30mm f/3.5 for landscape photography.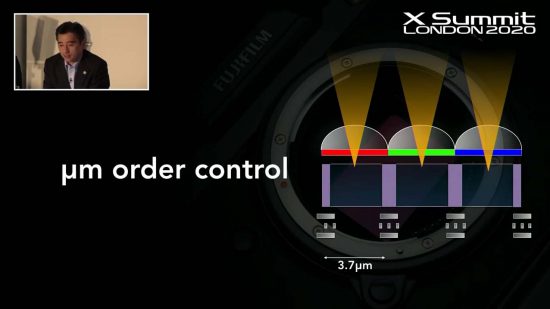 GFX is getting new features via firmware update to make smaller than 3.7u pitch control.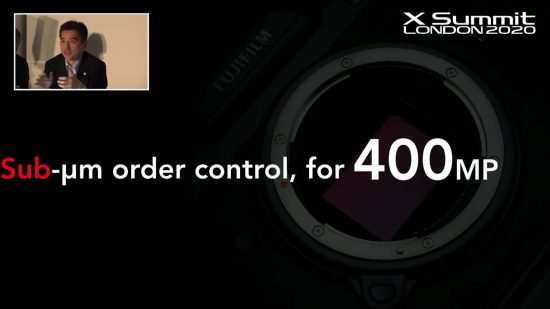 With the new pixel shift, the Fujifilm GFX100 can generate 400MP photos.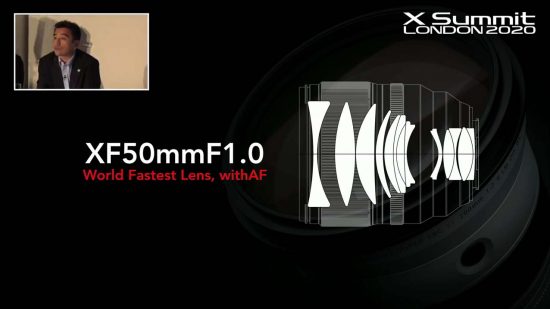 The new Fuji XF 50mm f/1.0 lens is coming this year with the world's fastest AF. Three more lenses are expected by the end of the year.
For additional information, visit FujiAddict.