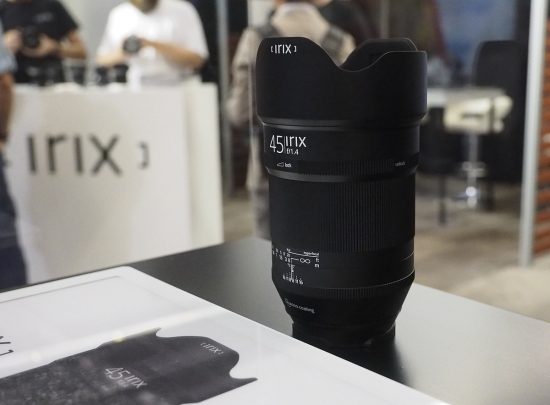 Irix is rumored to announce a new 45mm f/1.4 lens designed for photography. The official announcement was supposed to happen at the 2020 CP+ show, but since the event was canceled, I believe we will see the new lens in the next 1-2 weeks. Here are some additional pictures of the upcoming Irix 45mm f/1.4 lens: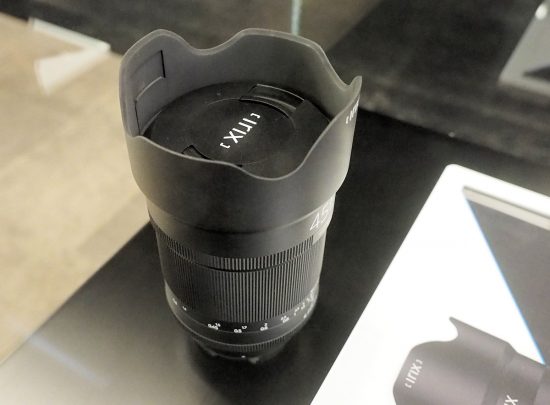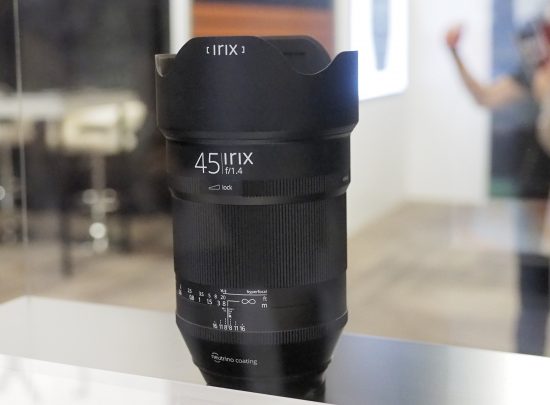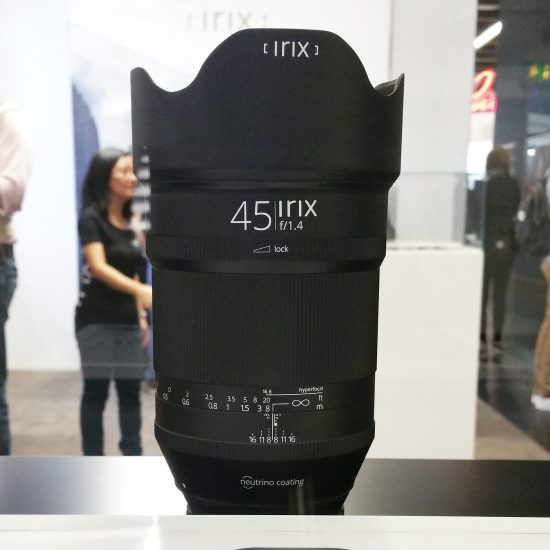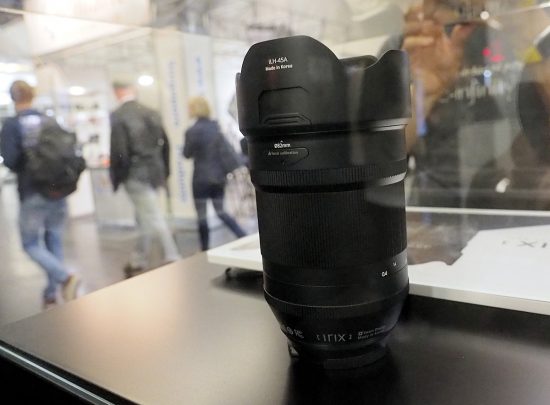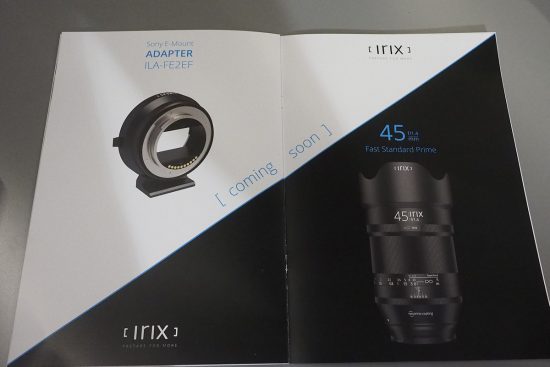 Irix lenses are sold in the US at Adorama, B&H, Amazon and in Europe at Amazon UK, Amazon DE, Amazon FR, Amazon IT.
Visit irixlens.com for more info.