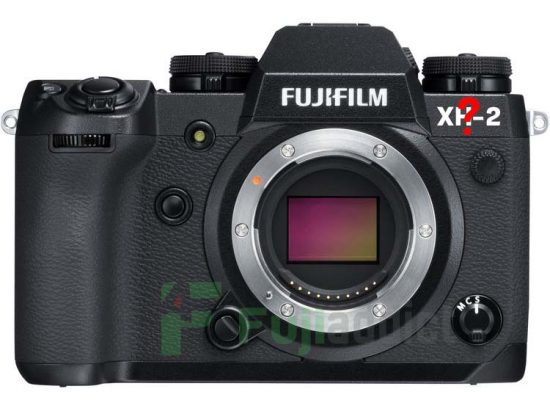 FujiAddict reports that the Fuji X-H line is not canceled as previously reported and there will be a new Fuji X-H2 camera coming in the future:
My most reliable source for rumors that told me about Fujifilm having a meeting in November 2019 about the future of the Fujifilm X-H2 has finally gotten back to me with the results from the meeting… and it looks like the X-H line will live on but as a true flagship camera unlike its previous end of generation launch with the X-H1 that left it behind the X-T3 that was released shortly after the launch of the X-H1. All that is known at this time is that X-H2 will come with a new sensor and likely a new processor or two in the camera along with more videocentric features.
I personally think Fuji has too many similar/overlapping product lines and would make sense to simplify their product offering.