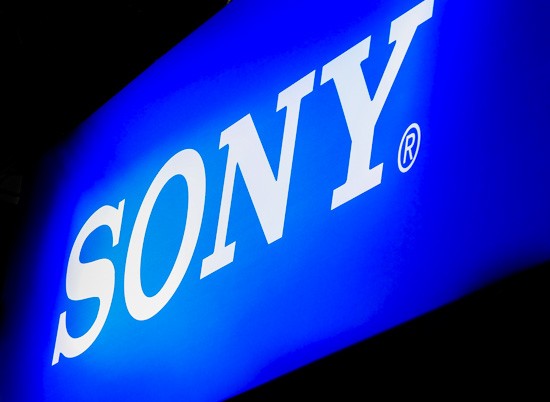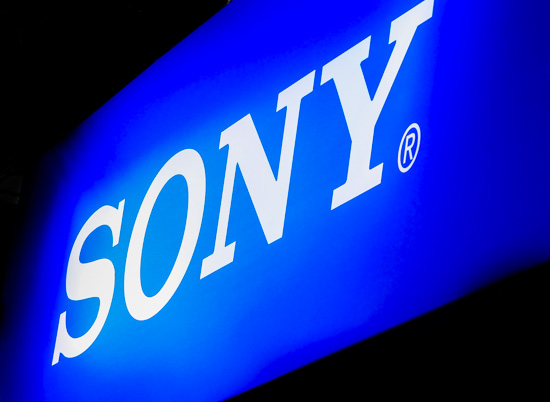 Sony issued an official statement regarding the impact of the Novel Coronavirus (COVID-19) to the company. Here are the parts referring to the Electronics and Imaging segments:
Electronics Products & Solutions Segment
In addition to the shutdown of Sony's manufacturing plants in Malaysia, the flow of resources from suppliers in Asia has become unstable, having a wide-ranging impact on the manufacturing of goods in this segment.
Sales of Sony's products are also being affected by lockdowns around the world and retailer closings.
Imaging & Sensing Solutions Segment
At this time, there has been no material impact on the production of CMOS image sensors, including any impact on the procurement of materials. However, Sony's primary customers in this segment are smartphone makers who rely on supply chains in China, and although recovery in these supply chains has led to sales gradually returning to normal levels, there is a risk that going forward sales could be impacted by a slowdown in the smartphone market.
Nikon updates on COVID-19 can be found here. Canon also closed US facilities because of COVID-19.
Via SonyAddict