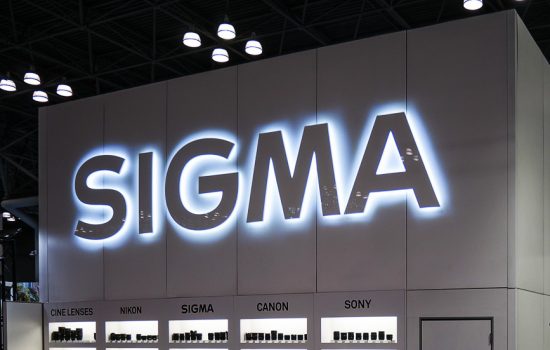 Here is a quick recap of the latest Dpreview interview with Kazuto Yamaki, CEO of Sigma:
Sales in China are still doing OK because there's a very strong online business.
Since the beginning of March, we're seeing a decline in sales in the Japanese market.
We're also seeing a decline in sales of our DSLR lenses, so naturally we have to focus our efforts on the development of mirrorless lenses.
Most of the lenses we're shipping of course are for Sony E-mount
The Sigma fp sold quite well at the beginning.
We can expect a range of smaller lenses from Sigma, with Art-series optical quality but more modest maximum apertures.
The development of the Foveon sensor has been significantly delayed.
No plans for a full-frame alternative to the DP Merrill fixed-lens camera.
Via Dpreview