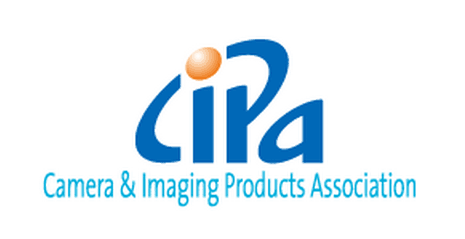 CIPA (Camera & Imaging Products Association in Japan) published their camera production data for April, 2020 (orange: 2020, black: 2019, blue: 2018, click for larger view):
April 2020 CIPA numbers
In spite of the Pandemic, a curious thing happened in April:  DSLR's out-shipped Mirrorless by 46,000 units, whereas in March, Mirrorless out-shipped DSLR's by 34,000 units.   That cannot be good news for Sony and in Nikon's financials, I noted that for the first time in a long time that Nikon did not lose market share.   But overall, everything is still pretty bad for the industry, down over 40% across the board compared to last year and last year was pretty bad itself.
Year to Date (all comparisons to Jan-April 2019):
DSLR Units : 754K, -47% YTD
DSLR Shipped Value: ¥32.3 million -45%
Mirrorless Units: 720K , -36%
Mirrorless Shipped Value: ¥50.4 million -40%
Compact Units: 1.16m -47%
Compact Shipped Value: ¥22.9 million -44%
Lenses for smaller than 35mm Units: 1.68 million, -41%
Lenses for smaller than 35mm Shipped Value: ¥23.9 million, -40%
Lenses for 35mm and larger Units: 978K, -40%
Lenses for 35mm and larger Shipped Value: ¥48 million, -39%
Mirrorless unit share (of Mirrorless + DSLR) 49% (was 44% Jan-April 2019)
Mirrorless Shipped Value share 60.9% (was 59% Jan-April 2019)
Interestingly, the ratio of lenses shipped to bodies shipped decreased to 1.53 in April compared to 2.21 in March. Cumulatively, it's 1.81 Jan-April 2020 vs 1.76:1 Jan-April 2019.
List of participating CIPA companies can be found here.
Source: CIPA, via NikonRumors
---
Topaz Labs sale: DeNoise AI | Video Enhance AI
Get an additional 15% off with code RUMORS15