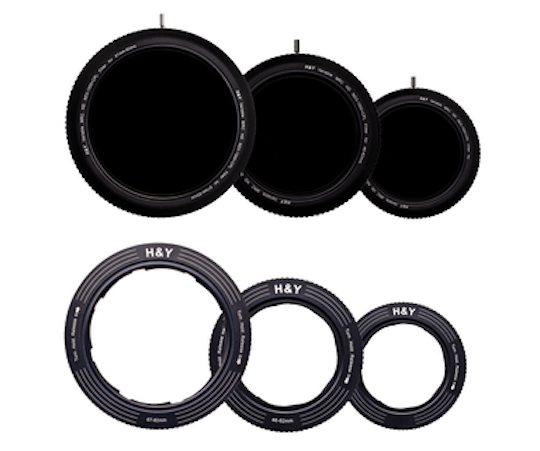 REVORING: A Variable Step Ring for your Camera Lens Filters:
"REVORING from H&Y. Quite simply the world's most advanced step ring adapter ever made for a camera lens. Our cleverly designed and innovative variable blade technology gives any DSLR or Mirrorless camera system user the ability to use 1 single filter on multiple lenses, without the need for multiple step rings. So simple in its function, many have said: "why has this never been done before?". Well, now we are proud to say that it has been done! But, we are not quite there yet. We now need your help in backing to bring this amazing product to life."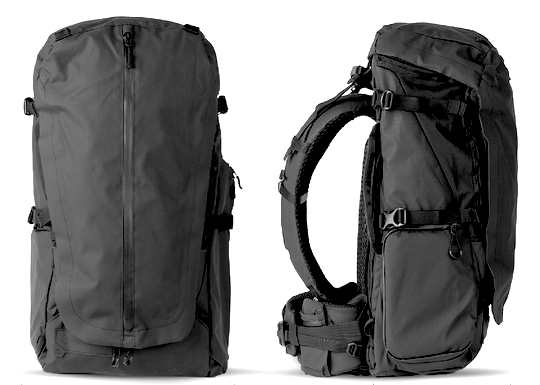 FERNWEH: The Backpacking Bag For Photography & The Outdoors:
"The FERNWEH is more than a backpacking bag. It's an adventure backpack expertly built for reaching places you've never been. It pushes the boundaries of comfort, access, and versatility, no matter where you take it."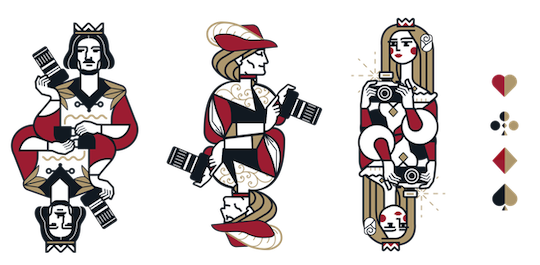 The Photography Deck: Camera Cheat Sheet Playing Cards:
"Imagine a super useful camera reference sheet which is printed on a deck of uniquely designed playing cards. Each numbered card illustrates the most important rules and techniques about photography. Each of the court cards has uniquely designed camera artwork. Think of them as pocket-sized cheat sheets that you can bring wherever you travel."