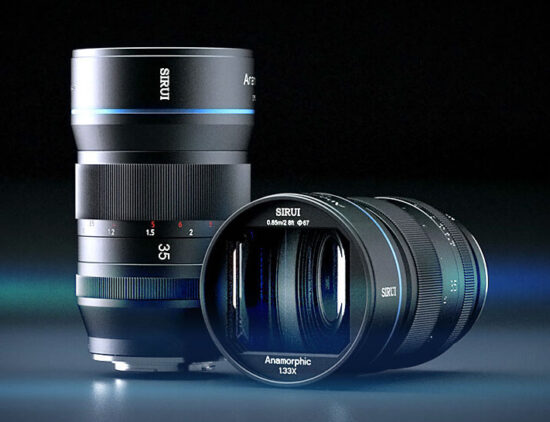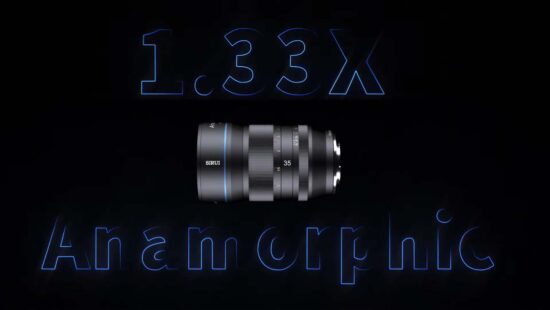 Remember when I reported about a new Sirui 35mm anamorphic mirrorless lens? The lens is now announced – well, kind of: the new Sirui 35mm f/1.8 1.33x anamorphic mirrorless lens for APS-C and MFT cameras will be listed for funding on Indiegogo: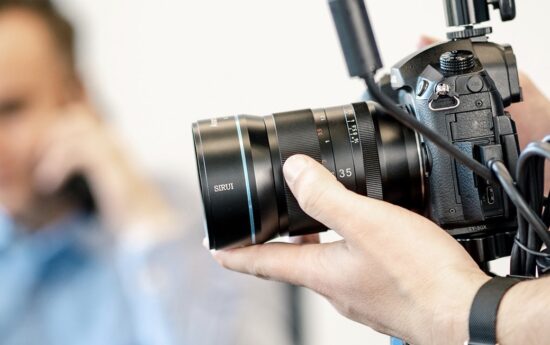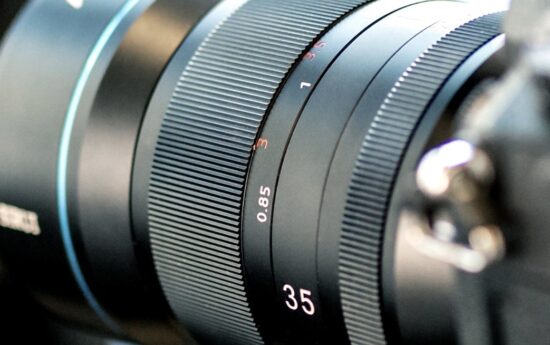 The "Super Early Bird Price" on Indiegogo will be $599 (1,000 units limited). The launch date is: August 3rd, 2020 at 9:00am EST. Sirui lenses are also sold at Adorama. Additional information:
An Affordable Anamorphic Master

Last year, SIRUI disrupted the anamorphic industry with the popular high-value 50mm F/1.8 1.33x Anamorphic Lens. This year, SIRUI breaks through the focal length to deliver an affordable 35MM F/1.8 1.33x Anamorphic Lens for users looking for a wider cinematic look.

One-Shutter Widescreen Stretch

Compared to the 50mm, the SIRUI 1.33X 35mm Anamorphic lens spreads the horizontal field of view up to 33% for a FOV of an 26.3mm lens to create a high-quality Wider-screen Cinematic footage.

Superior Cinematic Imaging

Quality built with Aircraft Aluminum housing and Schott glass structure, this compact lens perfectly controls optical distortion and focus breathing to generate superior cinematic imaging.

Cinematize to the Max!

Whatever you shoot, this lens can cinematize a footage to the max with the gripping blue light streaks and oval bokeh effects by using the ultra smooth F 1.8 aperture ring, as well as the focus ring.