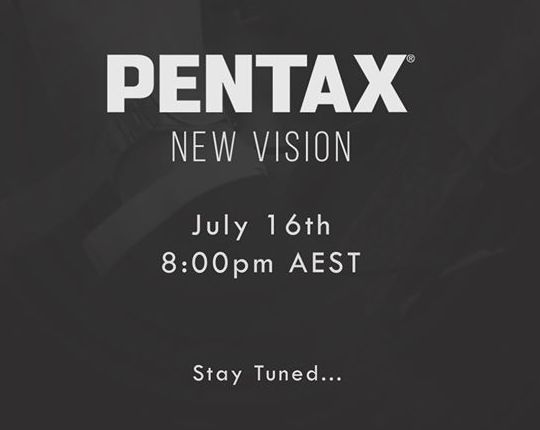 Ricoh is expected to release a new video tomorrow called "What the PENTAX camera will value in the future". The video is expected to discuss the company's thoughts on the Pentax brand.
Nikkei's recent article mentioned that Ricoh is also exposed to activist investors:
"Last year, Olympus invited two activist investors from U.S.-based ValueAct Capital to join its board as non-executive directors, and in November it announced a medium-term business plan that targets an operating profit margin of 20% or more by fiscal 2023. It was only natural that it would withdraw from its loss-making imaging business.

Ricoh is also exposed to activist investors. With the company already having narrowed and consolidated its operations, such as through the sale of some shares in Ricoh Leasing, the direction of its digital camera unit is worth watching. Inevitably, Panasonic, which in the 2000s jointly developed the mirrorless interchangeable standard Micro Four Thirds with Olympus, also needs to shore up its operations."
Via PentaxRumors
---
Get 25% off Adobe Creative Cloud
Get 25% off Capture One with code TAKE25OFF
Get $10 off Luminar with code PHOTORUMORS
Get 33% off Topaz Labs Video Enhance AI
Get 15% off Topaz Labs products with code RUMORS15
Get 75% off Franzis Photographer Collection 2
Get 35% off Franzis products with code PHOTORUMORS-35
Get 20% off ON1 software with code NIKONRUMORS