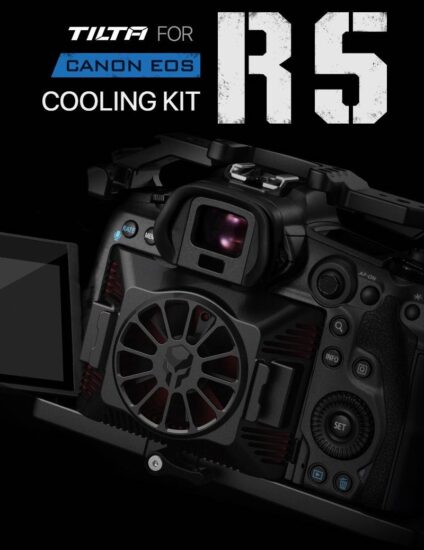 Third-party companies are already offering solutions to the Canon R5 overheating – Tilt is offering a separate cooling kit/fan accessory for the Canon R5:
Created to extend recording times and help mitigate overheating, this easily installed module combines a fan, heat sink and temperature sensor. It will activate as needed, and can be removed with ease. Learn more about this new feature and look for more information about more Canon R5 components and their availability soon.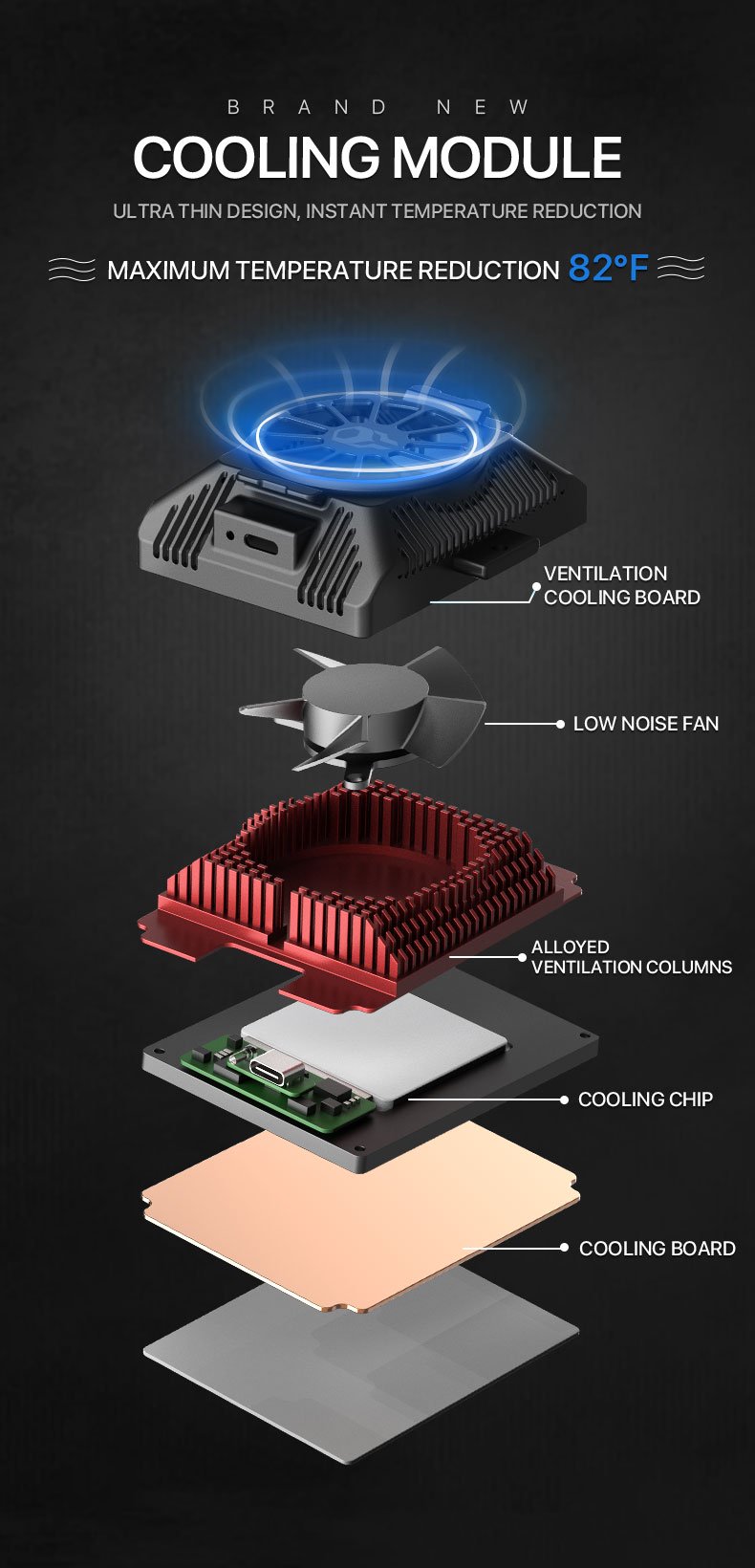 Pre-orders for the new Canon products are now open at Adorama, B&H Photo, WEX Photo, Park Cameras, Calumet.