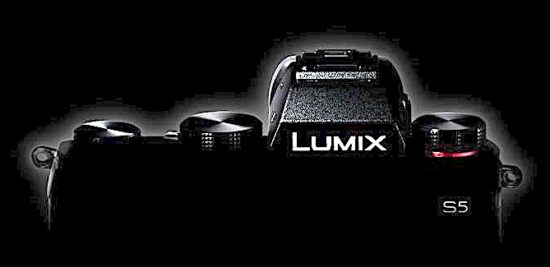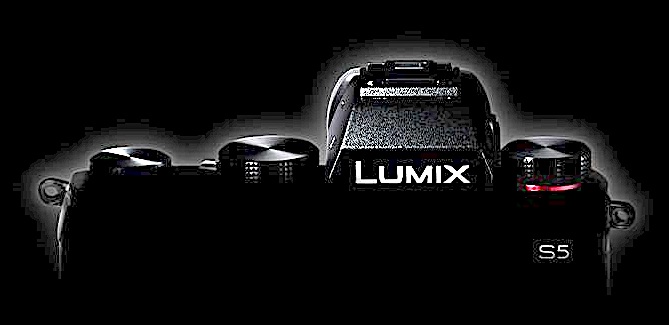 Today Panasonic released a teaser for the upcoming Panasonic Lumix S5 mirrorless camera
The full S5 specifications leaked online a few days ago. The official announcement is on September 2nd: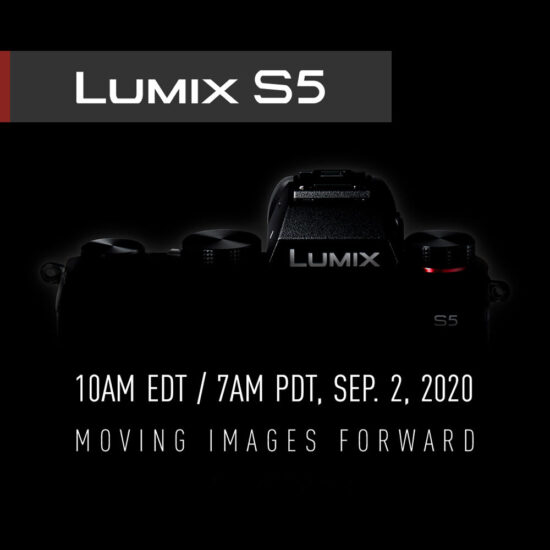 The US price of the Panasonic S5 will be $1,998 for the camera body and $2.298 for the lens kit. The leaked S5 press release can be found here.