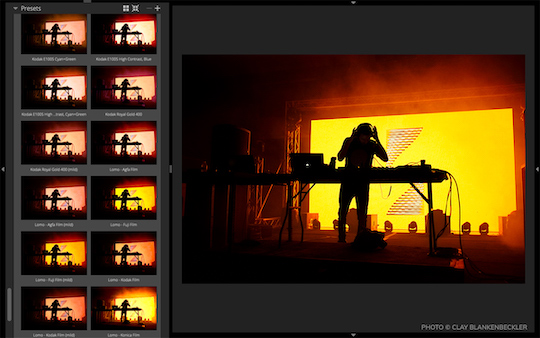 A new version of Exposure software will be released soon and it will introduce several new features and capabilities. Here is another sneak peek of the upcoming Exposure X6:
This video demonstrates a few of the new features coming soon. We show you how to configure auto adjustments for white balance, exposure, atmospheric haze, and more. You'll also see how to control noise removal with the tools on the Noise Reduction panel. And we demonstrate how to recover image detail in bright highlights and dark shadows.
The new version has some new advanced masking features that help you make precise selections with ease. We made this video to show you what that means. In Exposure X6, you can easily customize the hue and opacity of layer masks. Additionally, you can use one of the new visualization modes, each with a specific use. Quickly clean up mask selections with Mask Only mode, or dial in mask boundaries with saturation and luminance each with their own specific mode.