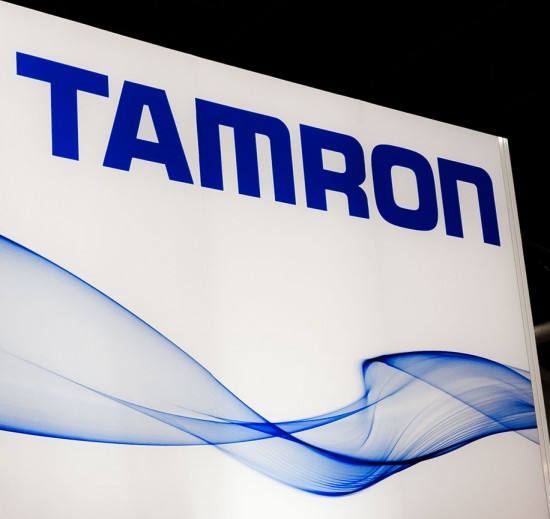 Tamron Japan announced that it will extend the closure of some of its factories until the end of the year because of decreased global demand caused by the coronavirus. Back in July, the company issued an apology about 17-28mm f/2.8 Di III RXD FE lens shortages due to high demand…
Here is the Google translation of the press release:
With the influence of the new coronavirus
About extension of partial closure of Aomori factory

We would like to express our deepest sympathies to those who have died of the new coronavirus infection and to all those who have been affected.

Tamron Co., Ltd. has taken some measures to close its domestic Aomori factory in the May-September period in view of the decrease in global demand due to the worldwide spread of the new coronavirus.

However, the global market has not yet recovered, and in consideration of the uncertainty of the future market environment, we will continue to extend the partial closure of the domestic Aomori factory until the end of the year as follows.

・ Some factories closed: Hirosaki Factory, Namioka Factory
・ Target period: October 1, 2020 (Thursday) -December 31, 2020 (Thursday)

Although the business will continue during this period, it may cause inconvenience and inconvenience to our business partners, but we appreciate your understanding.