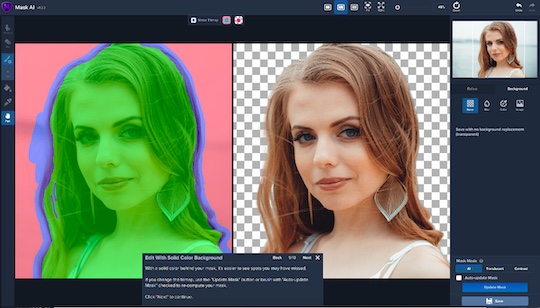 Topaz Labs updated Mask AI with improved tools, AI refinements, and built-in tutorials (the update is free to existing owners of Mask AI).

Topaz Labs made speed and quality improvements to Video Enhance AI, including improved video IO, new bitrate settings for MP4, Theia model updates, and adding auto Save/Load.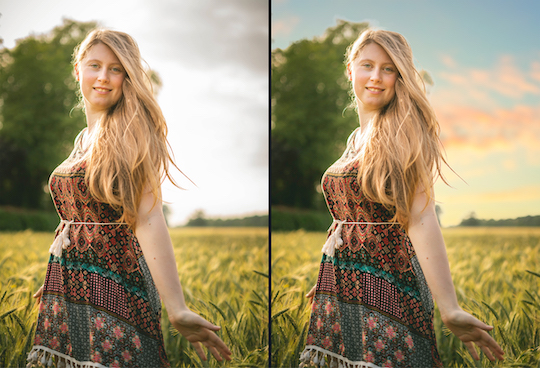 Photoshop vs. Mask AI comparison.


The Topaz Labs bundles are still on sale.


You can get 15% off all Topaz Labs products with coupon code RUMORS15.