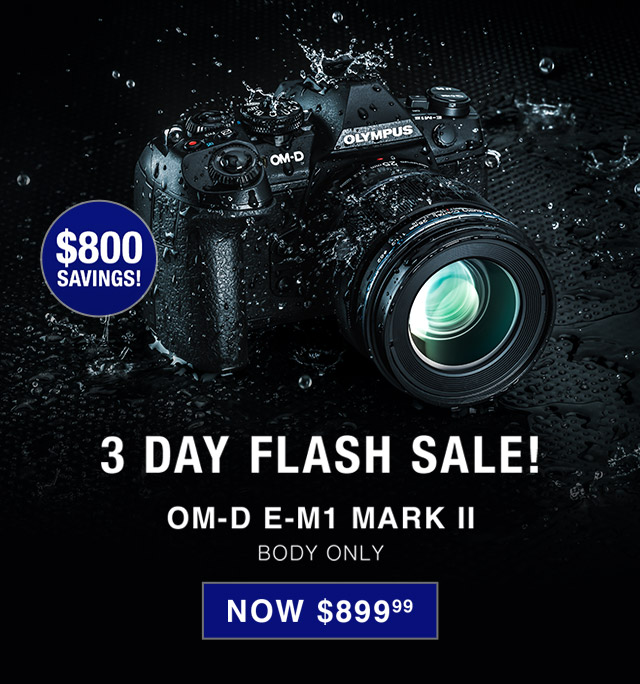 The Olympus fire sale continues – there are less than three months left for the transfer to JPI. The latest price drop is on the Olympus E-M1 Mark II camera:
I checked B&H and in fact, 45 out of all 50 Olympus mirrorless cameras are now on sale.
In the lens category, 21 out of the 37 Olympus lenses are currently discounted.