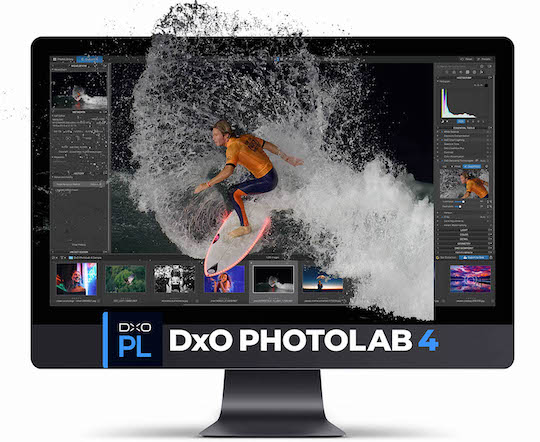 Today DxO announced PhotoLab 4 – a major update of the photo-editing software that features DxO DeepPRIME, a revolutionary demosaicing and denoising technology based on artificial intelligence and trained with deep learning. DxO PhotoLab 4 has also added a new dynamic interface system called DxO Smart Workspace, enriched its photo library with a batch renaming feature, and created an even simpler workflow by adding a new and exclusive editing history tool called DxO Advanced History and the ability to selectively copy and paste specific settings. Lastly, the new DxO Instant Watermarking feature lets users sign their photos by adding a watermark directly to the image (see all key features here). A free trial can be downloaded here.


During the launch, DxO has a special promo offer – 30% off on new purchases and upgrades (until November 19):
The full press release is available here.