Here are the latest updates from Topaz Labs: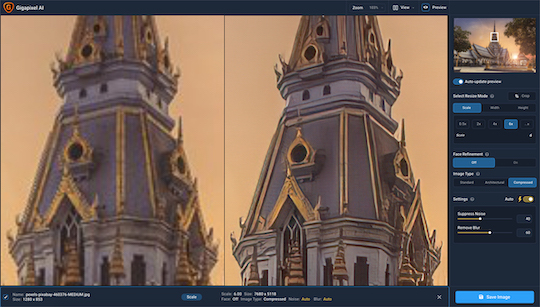 A new version of Gigapixel AI with a new crop tool, a new "Compressed" AI processing model, UI overhaul, and faster image processing (Gigapixel AI is now $20 off – this deal is ending this Friday).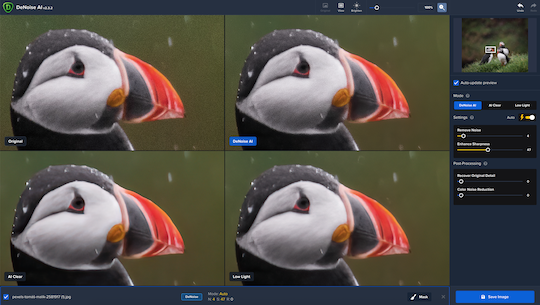 A new version of DeNoise AI: it offers a comparison view so you can select the best noise reduction model for your photo (a free trial of DeNoise is available).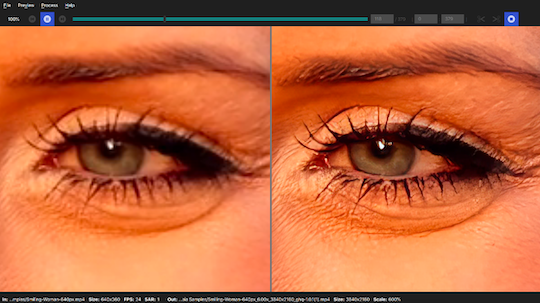 New speed and quality improvements to Video Enhance AI (Video Enhance is currently $100 off).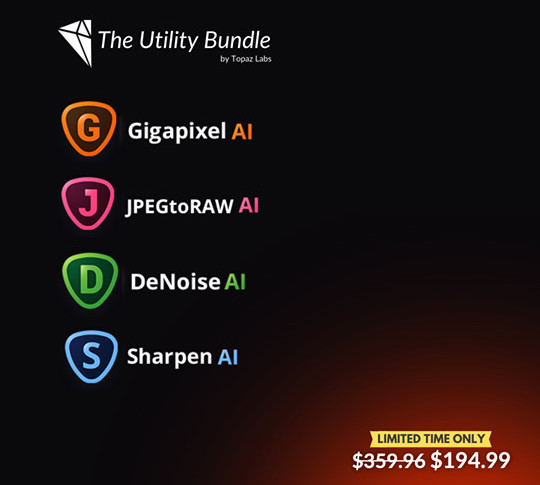 You can get an additional 15% off with code RUMORS15 on all Topaz Labs products.