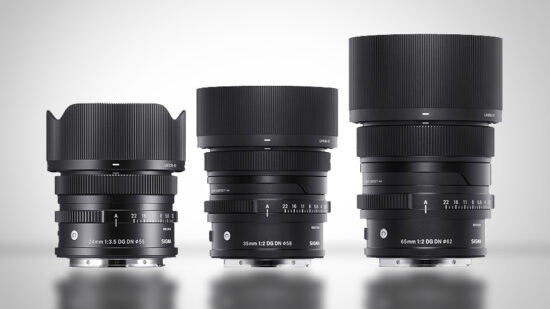 The previously rumored new "I Series" lenses for E-mount and L-mount are now officially announced:
Additional information and sample photos can be found at 42West and Explora. First look reports by Sigma are available here and here. The full press releases are here.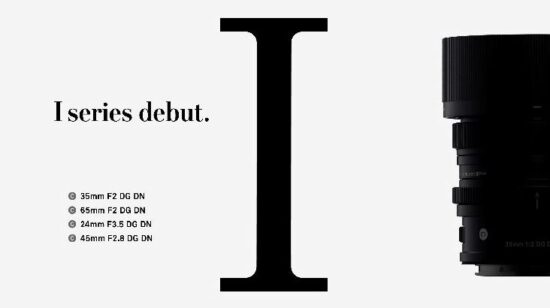 Key features of the new Sigma  I series lenses:
All I series lenses feature an all-metal body, with high-precision metal internal parts, and a metal lens hood. The 24mm F3.5 is a petal-type hood.
All I series lenses feature a manual aperture ring and knurled surfaces for an enjoyable tactile experience.
The 35mm F2 and 65mm F2 lenses feature a newly-designed arc-type auto/manual focus mode switch.
The 24mm F3.5, 35mm F2 and 65mm F2 lenses all feature a dust and splash-proof mount
The three new lenses each ship with both a plastic lens cap and a magnetic metallic cap.
An optional magnetic cap holder (model CH-11, MSRP $29) features a mini-carabiner for clipping to a camera bag, jacket or belt loop, and has a donut-style center hole to easily remove the cap when it is time to place it back on the lens.
The full Sigma I Series includes the following lenses:
Related videos: