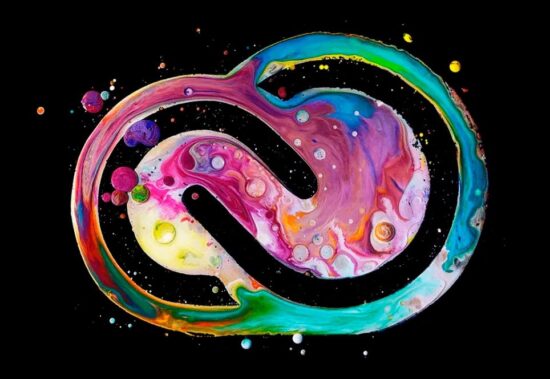 In addition to the new Capture One 21, today Adobe published their December 2020 release with added support for the latest Nikon Z6II, Nikon Z7II, and Sony A7C cameras and a few new Sigma, Tamron, and Sony lenses:
Lightroom is now a native Apple M1 app:
"Today we've released updates for Camera Raw and Lightroom Classic as well as Lightroom for Windows, Mac, Android, ChromeOS, iOS, and iPadOS. In addition to supporting the latest cameras and lenses, Lightroom is now a native Apple M1 and Win Arm app."
The latest Adobe CC subscription plan rates can be found here (see also this page). A free Lightroom CC trial is available on this page (no credit card required). More information on the different Lightroom versions is available here and here. The different Adobe Creative Cloud options are described here.
For Adobe alternatives, check the latest products from Topaz Labs, Skylum, Capture One, DxO, Franzis, and ON1.
Via NikonRumors