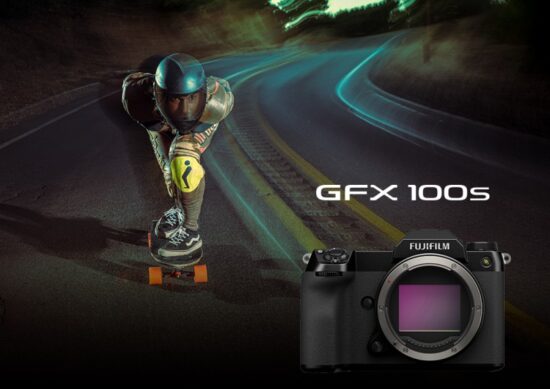 The title says it all – the latest Fujifilm GFX 100s medium format mirrorless camera is just another entry for our photo gear wall of shame that has "greatly exceeded" expectations. Here is the translated press release:
Mirrorless digital camera "FUJIFILM GFX100S" delivery delay notice

Dear customers

We would like to express our sincere gratitude for your continued patronage of Fujifilm products. The mirrorless digital camera "FUJIFILM GFX100S" scheduled to be released in late February has received more reservations than expected, and the number of preparations has exceeded the number of preparations. Therefore, it may take some time before the ordered product is delivered.

We will do our best to meet the quantity of reservations as much as possible, but we appreciate your understanding.
Check pricing and availability of the recently announced Fuji products at: Adorama | B&H | Park Cameras (UK) | Calumet (DE).