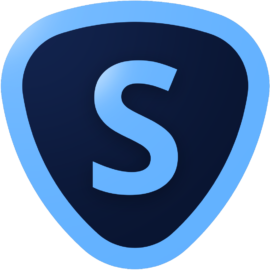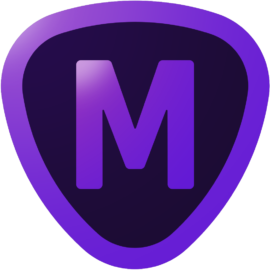 Topaz Labs released new versions of Sharpen AI and Mask AI:
Here is the detailed changelog;

Sharpen AI  v2.2.4
Fixed comparison view not showing generated previews
Fixed performance issues when panning
Fixed apply button disappearing when adding a mask when running Sharpen as a plugin
Mask AI v1.3.9:
Updated post-processing library with slight performance improvement
Updated in-app Trial messaging
Fix missing "Save Trimap" menu item on windows in plugin mode
Fix windows cross-user installation issues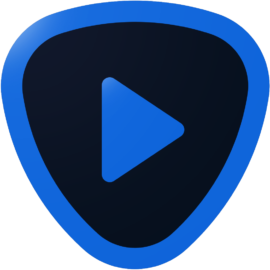 There is also a new Video Enhance AI version 2.0.0 (currently on sale until March 12: regularly priced at $299.99, on sale for $149.99).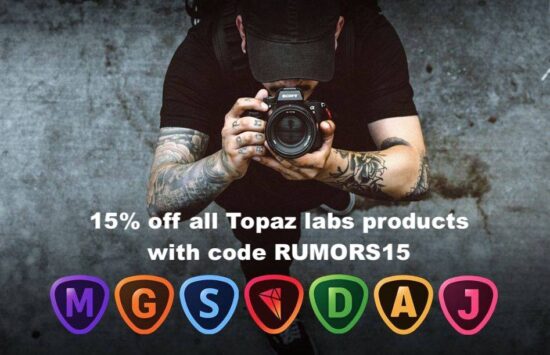 You can use coupon code RUMORS15 for an additional 15% off on all Topaz Labs products. Free trials are available as well.