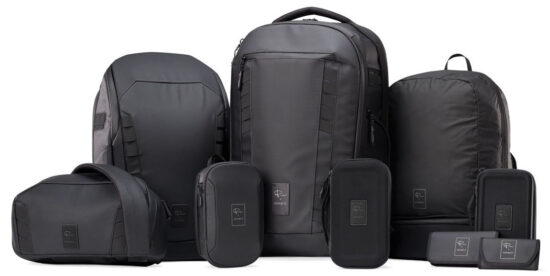 → New on Kickstarter: Peter McKinnon X NOMATIC everyday camera bag (raised almost $1 million).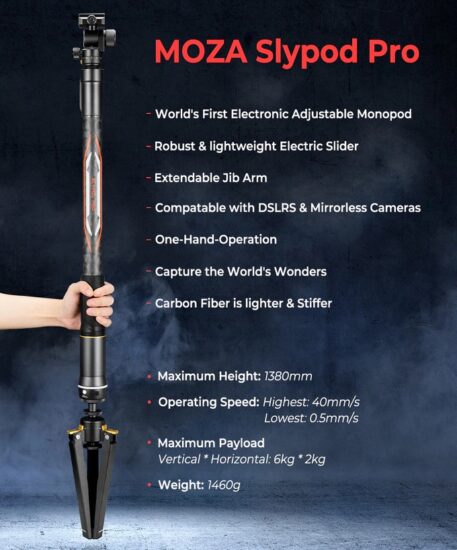 → Also on Kickstarter: MOZA Slypod Pro carbon fiber 3-in-1 electric monopod (raised over $300k)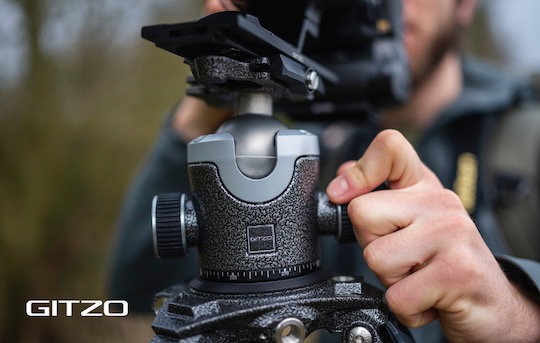 → Gitzo introduced a new reinforced Gitzo Ball Head Series 4.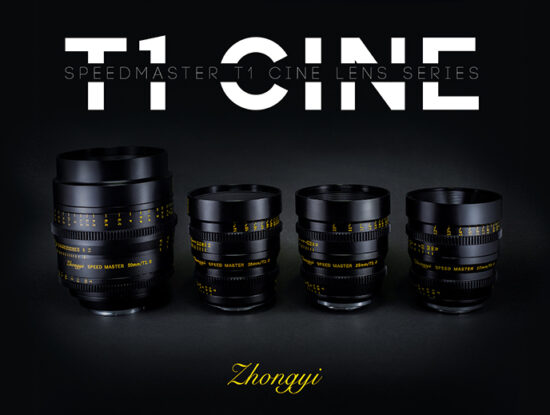 → Zhong Yi Optics announced three new Mitakon Speedmaster 17mm, 24mm, and 35mm T/1.0 cinema lenses for MFT.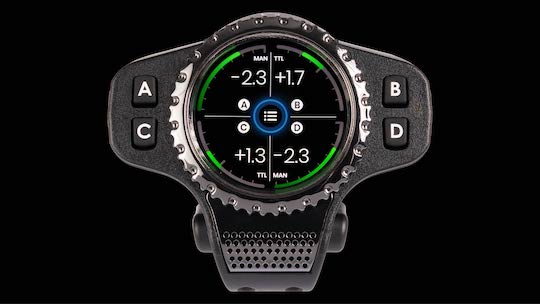 → New: Raven lighting and camera controller from FusionTLC was announced today.