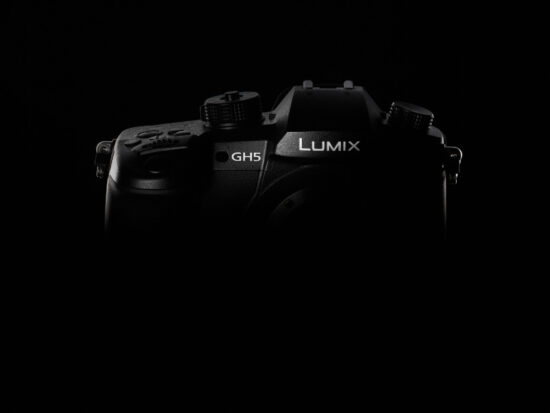 The previously rumored Panasonic GH6 camera will actually be an updated version of the current GH5 model (Panasonic LUMIX DC-GH5 Mark II) – this of course means that Panasonic will use the same old 20MP sensor:
Panasonic LUMIX DC-GH5M2 leaked specifications
It's hard for me to find any differences between the GH5 and the GH5II (not even 8k video?).
The Panasonic GH5 was announced back in January 2017.
This is not really a very convincing step for the future of MFT.
Update – here is the full Panasonic GH5 Mark II specifications list:
Panasonic GH5 Mark II camera specifications by NikonRumors on Scribd
Via Nokishita
---