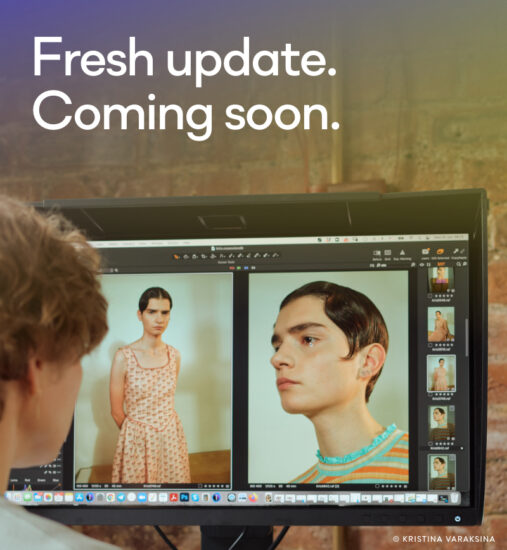 Capture One will soon announce new features:
Create complex masks in a split-second. Simply doodle over an area you wish to mask using the Magic Brush – and Capture One fills in the rest for you. It's fun to use, and the result is a precise and refined mask for total accuracy.
We've redesigned the Exporter so you get the entire suite of options, all in one place. Plus, we've added a powerful Proofing Viewer so you can visualize your final photo with all your output settings applied. And for an even simpler workflow, you can now replace images on export.
New tools on the way. Save today.
Want to enhance your everyday creativity? Enjoy this offer code to save 30%* on Capture One. You'll get a powerful photo editing system today – and a free update as soon as the new features drop.
You can get 10% off Capture One products with code PHOTORUMORS.