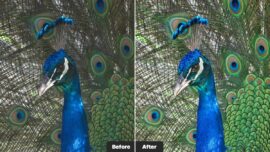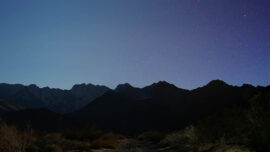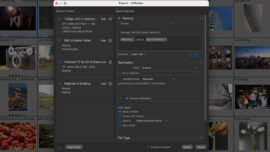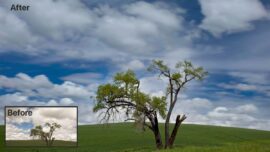 ON1 released several new "Technology Sneak Peeks" of their upcoming products and features – most will be included in the next major release of ON1 Photo RAW:
A Sneak Peek at Time-Lapse:
Time-lapse photography is a lot of fun to create. Pretty soon, there will be a super-fast and easy way to create these videos right inside of ON1 Photo RAW. This video shows how you can quickly make your selection of photos, preview the results, and export a time-lapse video in the next major version of Photo RAW.
Sneak Peek – ON1 Sky Swap AI:
Everyone knows how powerful the masking tools are in the ON1 photo editing software apps, and they're getting even better with a new technology we've been working on, Sky Swap AI! It will make masking and replacing boring skies a snap. Unlike other sky replacement tools, it will provide full control over the results to fine-tune and adjust to your liking.
A Sneak Peek at ON1 NoNoise AI Inside Photo RAW:
The best noise reduction available, ON1 NoNoise AI, will be an integral part of the next major version of ON1 Photo RAW. It will be built into the framework and function just like any other non-destructive editing setting in the Photo RAW workflow.
Sneak Peek – A Remastered Export Workflow:
Check-out the powerful new improvements in the remastered Export dialog. Based on over 100 suggestions from customers, it's now the most powerful export and image processor available.
---
15% off Topaz Labs products with code RUMORS15
10% off ON1 products with code NIKONRUMORS
$10 off Skylum products with code PHOTORUMORS
10% off Capture One products with code PHOTORUMORS
$60 off Topaz Labs Image Quality Bundle