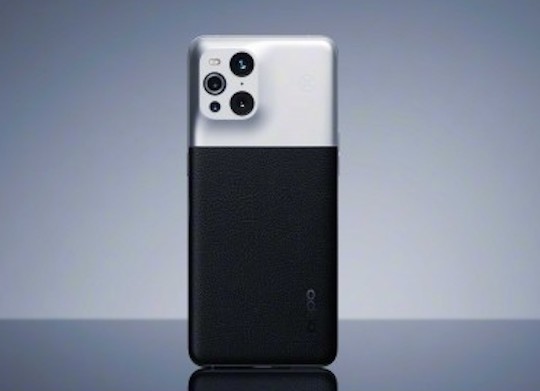 Oppo and Kodak formed a new partnership and will announce a new X3 Pro Photographer Edition smartphone – a limited edition version of the Oppo X3 Pro flagship smartphone:
"This is the very same Find X3 Pro flagship with two 50MP cameras. The difference is this unit will have a matte silver top and black leather bottom to resemble the classic Kodak 35 camera. The device will also come with a protective case with the same materials, and the retail box is oval-shaped with a lid, which is also resembling the Kodak 35 case a bit."
Is this how the future will look for most camera brands – making camera solution for the smartphone industry?
Via GSMarena