Nikon India leaked the Z9 presentation video with some basic camera specs: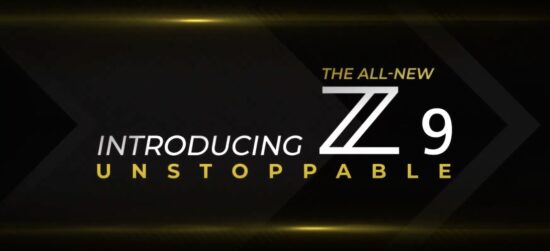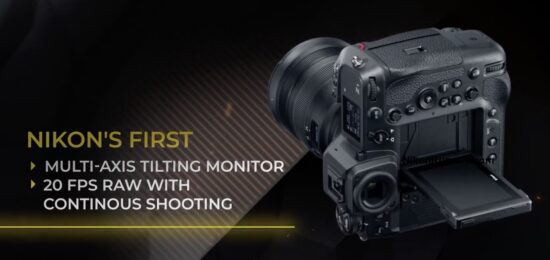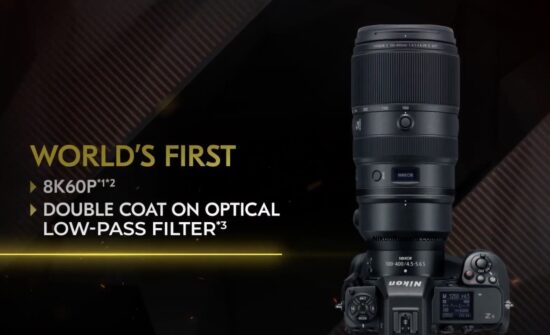 You can also see the new Nikon Nikkor 100-400mm f/4.5-5.6 S mirrorless lens: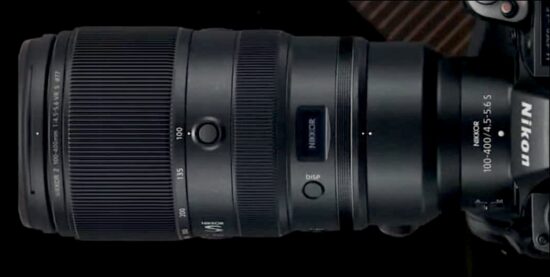 A few days ago the Nikon Z7 LCD screen leaked online: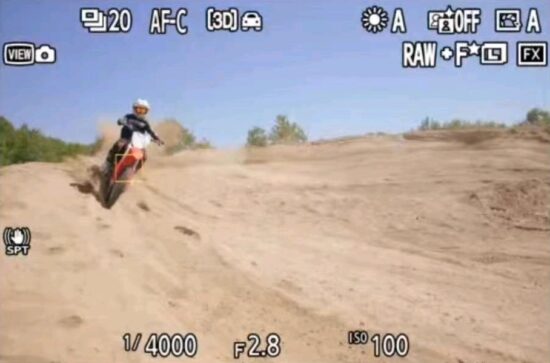 The latest set of Nikon Z specifications can be found here.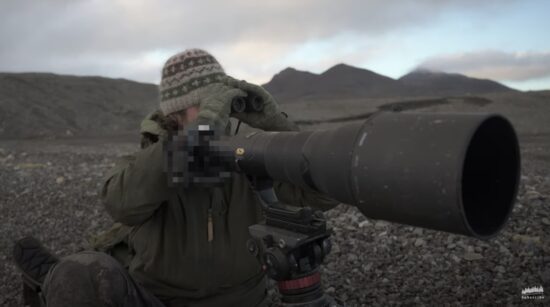 Morten Hilmer is testing the Nikon Z9.

More Nikon Z9 rumors and leaks are available at NikonRumors.