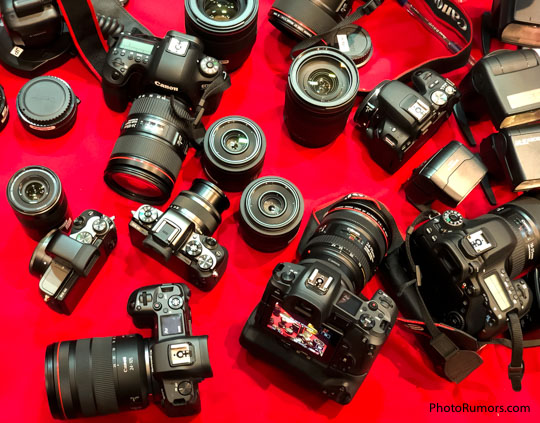 From Nikkei's article "Digital camera popularity revival":
The rapid growth of livestreaming in China has led to the revival of digital cameras. In recent years, it has been pushed by smartphones with improved camera functions, but since the texture of the products introduced in live commerce and the facial expressions of the explainers influence sales, the number of cases where cameras are used for shooting has expanded, and demand has increased this year. It is said that it increased by about 20% compared to the previous year.

"The supply has not caught up with the special demand for cameras in China." Toshiyuki Ishii, Executive Vice President of Canon China, confesses. Due to the stagnation of international logistics due to the corona stagnation, there is a shortage of goods, and the transaction price in the Chinese market remains higher than the list price.