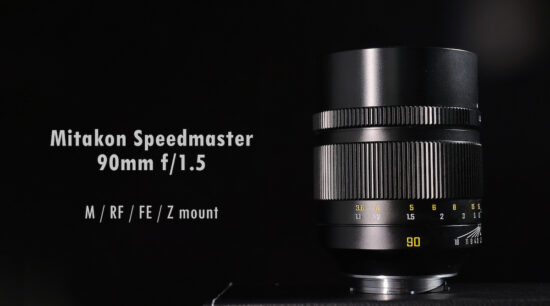 Today Zhong Yi Optics announced a new Mitakon Speedmaster 90mm f/1.5 lens for Sony FE, Canon RF, Nikon Z, and Leica M-mounts. The retail price is $649 for Leica M mount, and $599 for Canon RF, Nikon Z and Sony FE mounts. Orders can be placed at the official Zhong Yi Optics website that also offers international shipping. Sample photos can be found here.
The lens is a copy/based on the $13,695 Leica Summilux-M 90mm f/1.5 ASPH.
TTartisan already has a similar 90mm f/1.25 lens for Leica M-mount (see the sample photos).
Additional information on the new Mitakon Speedmaster 90mm f/1.5 lens can be found here:
Aperture Range: f/1.5 to f/16
2 Extra-Low Dispersion Elements
One Ultra-High Refraction Element
Manual Focus Design
Depth of Field and Distance Scales
9 Round-Blade Aperture
APO lens with minimal color artifacts
M mount compatible with third-party AF adapters (i.e. Megadap MTZ11 / Techart TZM-01 / LM-EA7)
FREE International Economy Shipping included. Extra $50 for Fedex Express Shipping
For all purchase via our website, 5 years warranty will be included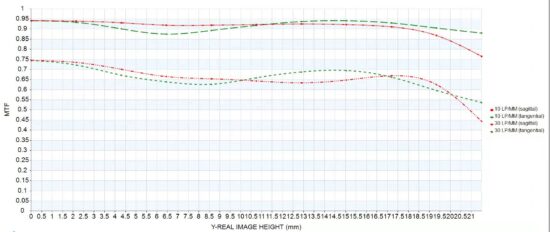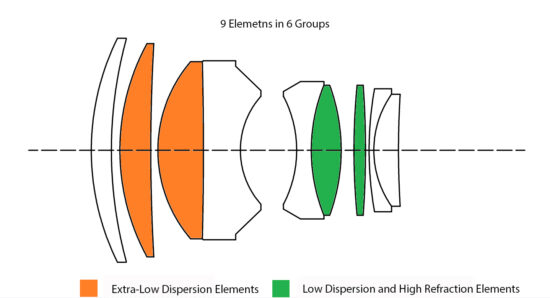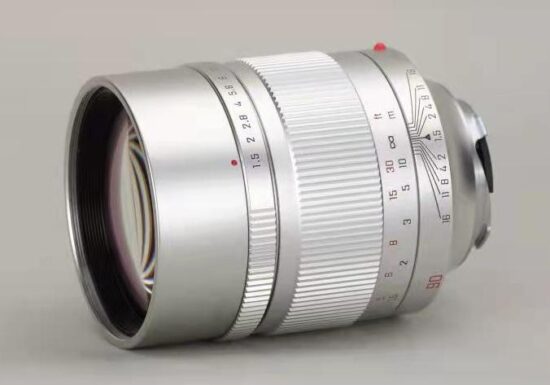 Via LeicaRumors