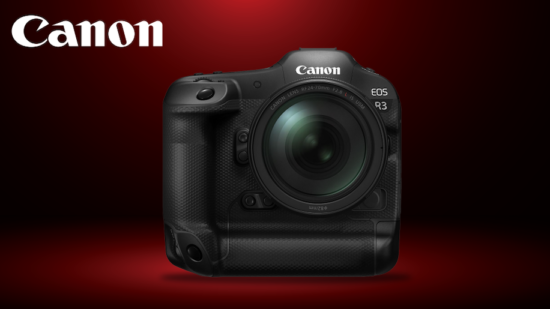 Canon Japan issued an apology that it may take up to 6 months to fulfill all EOS R3 mirrorless camera pre-orders.
A detailed list of other delayed products can be found here.
The new Nikon Z9 is also expected to be out of stock for a long time.
Here is the full text of the Canon notice:
Apology and guidance regarding the supply status of products
Updated: December 3, 2021
Thank you for your continued patronage of Canon products.
Currently, we have received orders for each of the following products in excess of expectations, and due to the impact of global parts supply, delivery delays are occurring. We apologize for the inconvenience caused to our customers and business partners.
The products are scheduled to be shipped one by one, but it is expected that it will take a lot of time for the new camera body EOS R3 and RF lens RF14-35mm F4 L IS USM.
We sincerely apologize for the long wait for our long-awaited customers. We will continue to take measures to ensure a stable supply of products so that we can deliver our products as soon as possible. Thank you kindly look forward for your understanding.
product name
About supply

EOS R3

RF14-35mm F4 L IS USM

It will be shipped in sequence, but it may take more than half a year to deliver when you place a new order.

RF16mm F2.8 STM
RF100-400mm F5.6-8 IS USM
RF400mm F2.8 L IS USM
Eye cup ER-hE
Lens hood EW-65C

We plan to ship the products one by one, but it may take longer than usual to deliver.
Check Canon EOS R3 pricing and availability at: