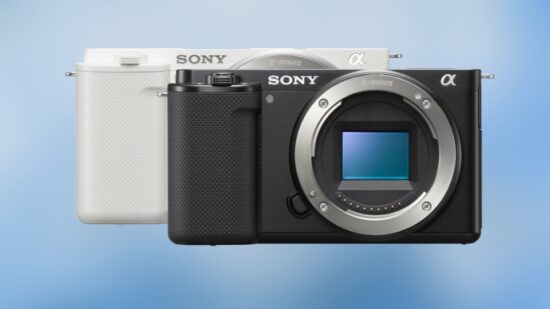 Sony Japan issued another apology for temporarily suspending orders for the ZV-E10 camera that was announced back in July. The ZV-E10 is currently out of stock at all three major US retailers: Adorama, B&H, and Amazon. Just two weeks ago Sony already suspended orders for several other cameras and accessories:
Sony suspended orders for some of their cameras and accessories due to supply chain problems
Sony on the supply chain problems: "the impact is more serious than expected"
A detailed list of other delayed products can be found here.
Full text of the Sony notice (translated):
Notice and apology regarding temporary suspension of orders for digital imaging products

Thank you for your continued patronage of Sony products.

Currently, with regard to digital imaging products, parts procurement is delayed due to the effects of global semiconductor shortages.

Therefore, we will suspend the acceptance of orders from our distributors and customers at the Sony store as follows for specific models with tight supply.

Regarding the resumption of order acceptance, we will consider it while observing the status of parts supply, and will inform you separately on the product information page.

We sincerely apologize for any inconvenience caused to our customers.

We will do our utmost to deliver the product as soon as possible, and we appreciate your understanding.

[About the model that has stopped accepting orders]
After December 3, 2021, we will suspend the acceptance of orders from our distributors and customers' orders at the Sony store.

Digital single-lens camera: VLOGCAM ZV-E10 series

Information on past product supply "Products subject to suspension of order acceptance":
・ Digital single-lens camera: α7 II series / α6400 series / α6100 body (black)
・ Shotgun microphone: ECM-B1M
・ Professional camcorder: PXW-Z190
・ Digital video camera Handycam "HDR-CX680"
・ Tripod "VCT-P300", multi-pod "VCT-MP1"